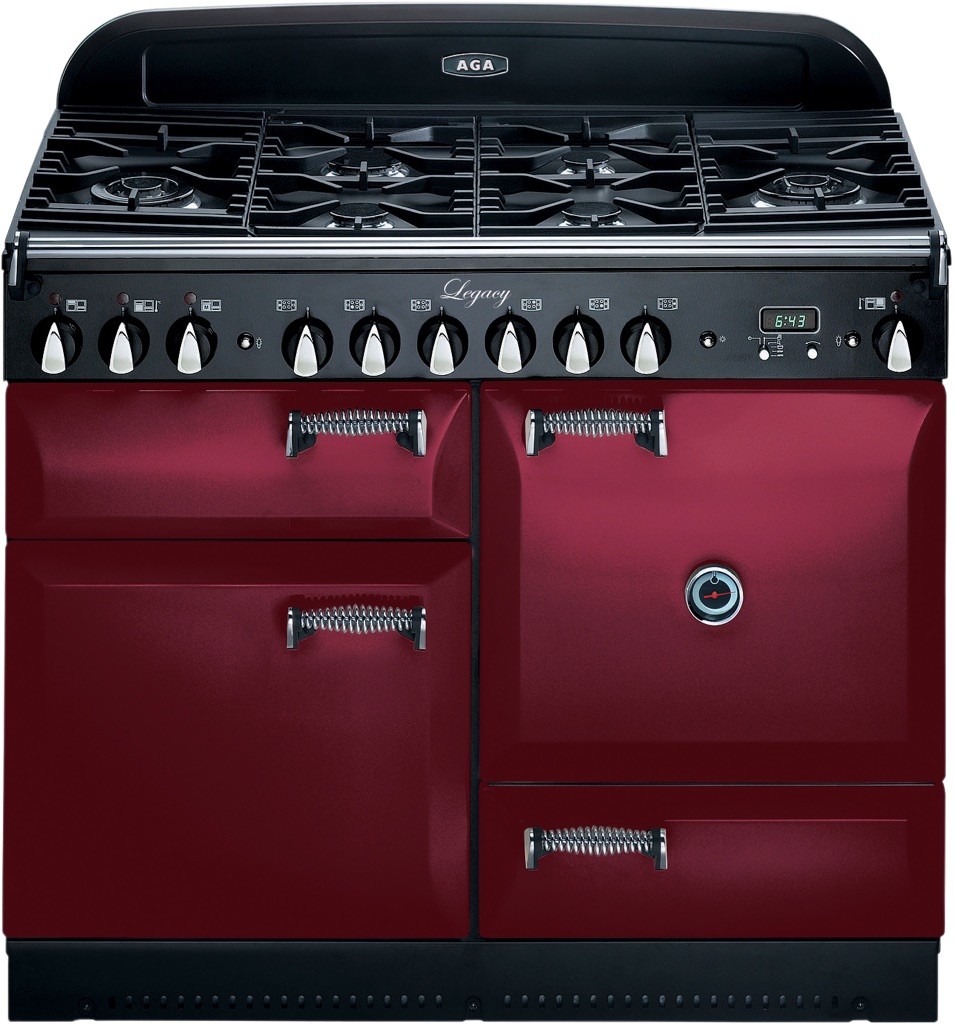 We love the colours, but you may fall in love with the heat-storage AGA stoves in your Edmonton kitchens for other reasons entirely. There are so many, let me count the ways. Or some of the ways. There are too many for one blog post.
We sell the heart-warming and home-warming AGA stoves in our Edmonton store to offer our customers the ultimate cooking experience and ultimate coziness of their radiant heat.
AGA Stoves Satisfy The Souls Of Our Edmonton Customers
Built with a glossy enamel skin over insulated cast iron, an AGA stove warmed up Antarctica with its radiant heat and heat-storage capability – true story. So, adding to the luxury feel of your home will be easy.
They're not only beautiful, they are built from the highest quality components and are rigorously tested so you can bake, broil, simmer and sauté for years to come," AGA's website states.
What You'll Love About AGA Stoves In Your Edmonton Kitchen
Here's why AGA stoves have created a following not just in Edmonton but around the world:
The Colours – Aubergine, Dartmouth Blue, Duck Egg, Pistachio, Heather, Claret. Whoever heard of such colours for a kitchen range? AGA Stoves, that's who. These join more expected colours, of course. You can create a traditional kitchen or make a statement in your Edmonton kitchen while producing the best food you've ever prepared. There are good reasons first-class cooks prefer cast-iron stoves.


The Designs – AGA stoves are beautifully built so they appear more art than utilitarian range. You can choose vintage, Country French, modern and others. With AGA stoves, you can create whatever ambiance in your Edmonton home that you desire.


The Multifunction Ovens – AGA stoves can have more than one oven, and each is designed for unbelievable flexibility. The ovens are engineered to cook with up to seven different modes, including convection, convection broil, fan-assist bake, conventional bake, top brown or base heat. The most basic home cooks become chefs when they add AGA stoves to their Edmonton kitchens.


European Convection – A programmable convection oven features four heavy-duty racks and circulating hot air for faster, more even cooking.
AGA Stoves can add so many benefits to your Edmonton kitchen, you'll have difficulty listing them all, too. Come see for yourself; our friendly Edmonton staff would love to tell you all about AGA stoves.