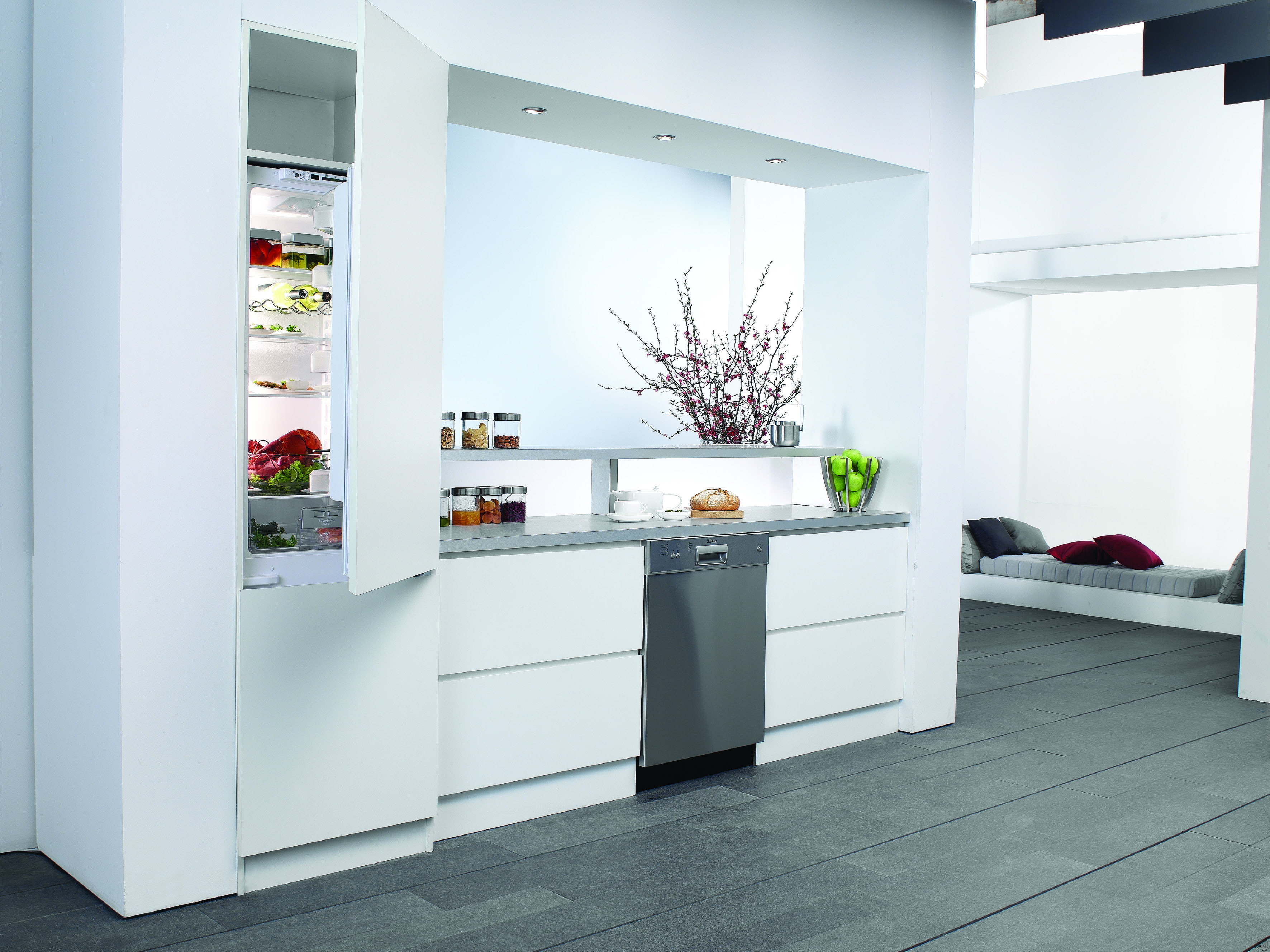 If you are considering buying new appliances for your home, you probably have realized, or will realize very quickly, that the market is saturated with different brands. So, how can you possibly know what brands are going to be great for you? One brand that really stands out from the crowd is Blomberg,
Blomberg appliances are very popular in Europe, and now that the company has found firm footing here, it is certainly worth a look. Accelik, the parent company of Blomberg, is one of the largest manufacturers in Europe, too. What sets Blomberg appliances apart is they are not just high quality, but the brand is also driven by style. This allows the company to compete with other stylish brands like Electrolux, Miele, and Bosch.
Here are some of the Blomberg appliances that you might want to consider:
Dishwashers
Blomberg dishwashers are well known for excellent performance and looks. Most of these are stainless steel, but you can also find them in other colors or materials. Another nice thing about these dishwashers is that they come in a variety of sizes including 18-inch and 24-inch options. Some of the common features of Blomberg dishwashers include the following, just remember that some of these features are not available on every model:
Several program options
Time delay up to 24 hours Various functions, including half load and sanitize
Ventilation drying
Laundry
Blomberg is well known for its high-quality laundry appliances, especially for homes that have space constraints. Some compact washers and dryers can be less powerful or slower to clean, but this is not the case with Blomberg. Instead, it has great options that can be installed into tight spaces. The company also has vented dryers that are compact, which isn't commonly seen, but in this case, these dryers work just as well as the ones from high-end competitors. On top of that, Blomberg offers a model with heat pump drying, which allows the dryer to operate at a lower temperature, which can save up to 50% more when compared with the cost to operate a traditional dryer.
Some of the features available in washers and dryers from Blomberg include:
24-hour time delay
Up to 16 program settings
LCD display
Stainless steel drum
Vented or ventless drying system
Refrigeration
There are also some great refrigerator options from Blomberg, including those that have desirable features like French doors. These offer three different temperature zones, which helps to keep your food safe and even helps it to last longer without freezing. Additionally, Blomberg takes another step and installs two evaporators in all of its refrigerators, which help to control humidity and odors.
Some of the features that you can find on Blomberg refrigerators include the following:
Ice makers
LED display
Adjustable shelves
Electronic control display
Digital touch control
Is Blomberg Worth It?
As you can see, Blomberg offers a lot of amazing options in its appliances and is well known for being an excellent investment. You should certainly look into them. The products available are cost effective and reliable and can make a practical and stylish addition to your home. To see the available Blomberg appliances on the market, consider visiting Avenue Appliance in Edmonton.