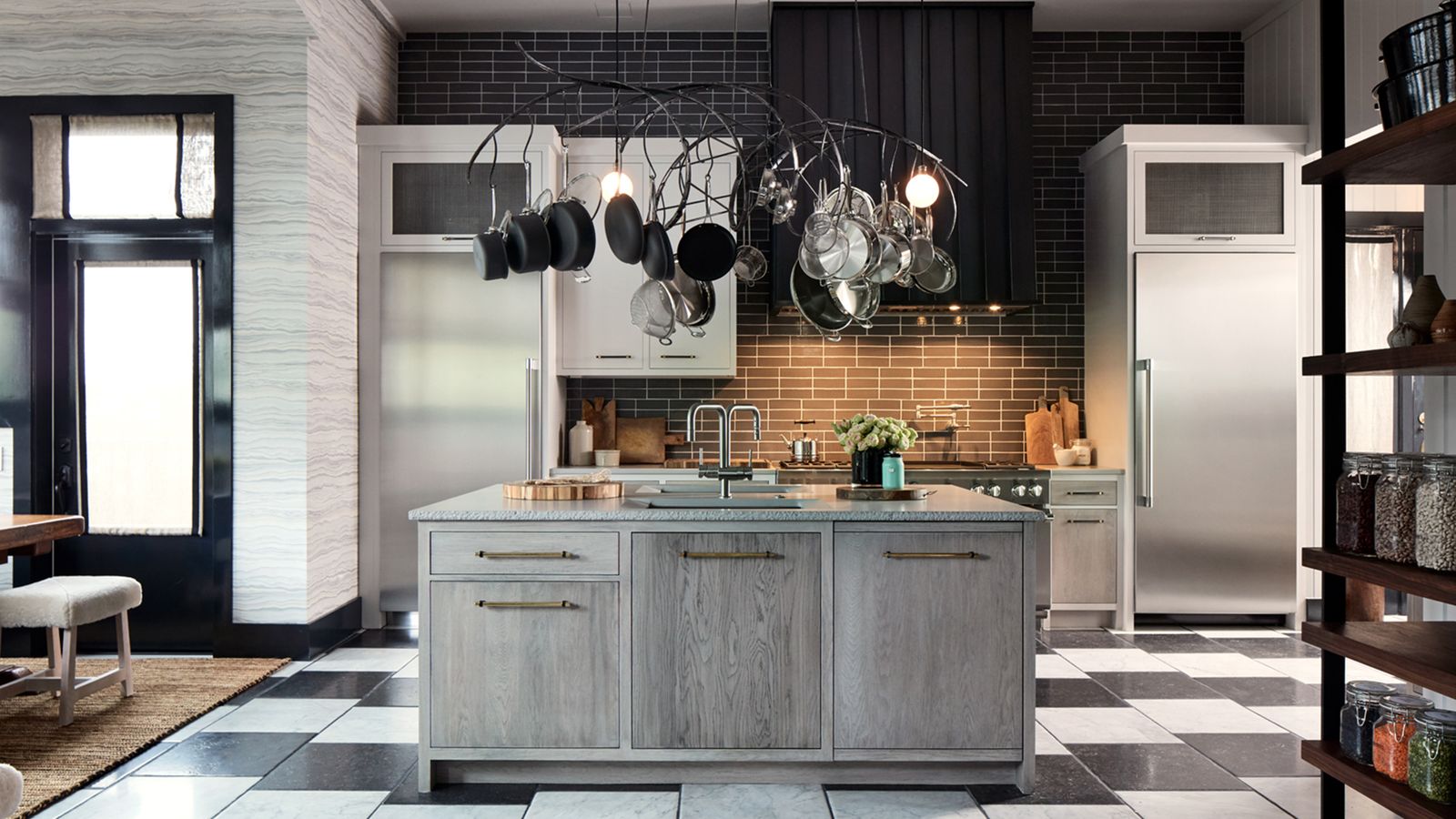 If you are thinking of revamping your kitchen this summer, you can't go wrong with Thermador appliances. This top of the line brand is known for sleek and elegant designs, so you know each piece is going to look great in your home. Additionally, the brand is known for durability and longevity, making each appliance you purchase a wise investment. Here are just a few appliances from Thermador you need in your Edmonton home this summer.
Dishwashers
When you are entertaining your friends, family, and guests, you do not want to spend the entire night in the kitchen. Cleaning up often means wasting hours after dinner rinsing and pre-washing dishes before loading them into the dishwasher. These high-quality dishwashers are powerful enough to get your dishes clean without all the effort. They also look great in any home.
Range Hoods
One Thermador appliance your home needs is a range hood. These appliances remove cooking greases and odors from the air, leaving your kitchen feeling and smelling fresh regardless of what you have cooked. In the warm summer, cooking odors can linger, especially if you have prepared a large, warm meal. Hoods clear the air, making them an essential appliance for summer.
Refrigerators
Your refrigerator works hard all year round but is especially crucial in the summer. Cold drinks, foods, and desserts are the key to surviving the heat, but not all refrigerators are ideal. Thermador has a range of refrigeration units designed to fit your home and your lifestyle. This includes a built-in refrigerator, for seamless integration into your kitchen. Depending on how often you entertain, you may want to opt for a larger unit with tons of freezer space, an ice machine, and loads of storage.
Thermador also produce under the counter refrigerators, giving you even more versatility when it comes to your kitchen design. These smaller units are perfect for drinks, fruit, snacks, or anything else you may want to grab in a hurry. They also work great on the patio or in your bar!
Wine Cellars
No summer party is complete without at least a few drinks. To make sure that your white wine, sangria, or rose stays cool, consider investing in a wine cellar. These sleek, stylish units are designed to work anywhere in your home.
Whether you are renovating your Edmonton home, or you're just looking for new appliances, you can find everything you need at Avenue Appliance. Visit us in store to see the full line of Thermador appliances today.