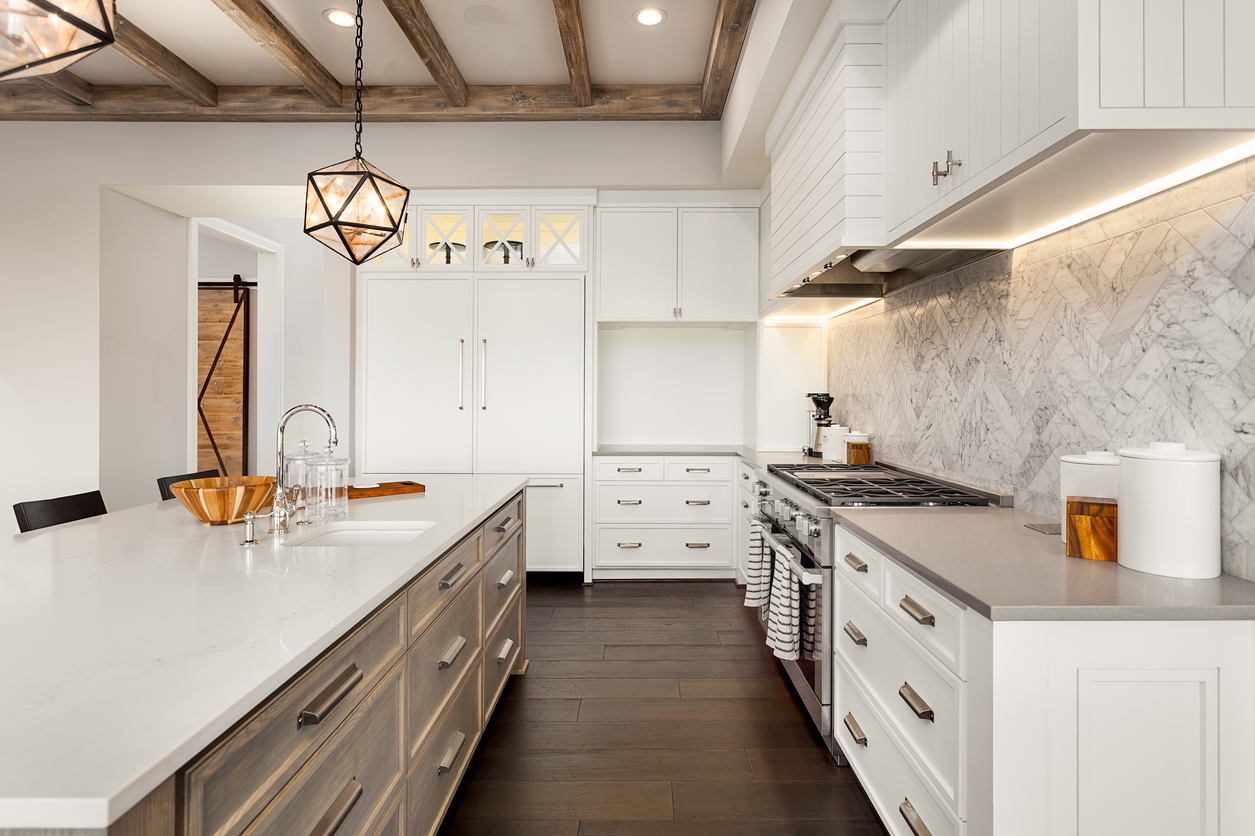 One of the best investments you can make is getting a good refrigerator. Having a good refrigerator will save you unnecessary expenses due to spoiled food and will automatically improve your hosting skills.
Having a Thermador refrigerator will do this and so much more for you. Here are the features making it stand out from conventional refrigerators:
Consistent Cooling
Consistent cooling is key when it comes to preserving the freshness of food. The Thermador refrigerator was created with a cool-door feature that makes the refrigerator send cool air down when the fridge is open. This ensures that the freshness of milk and fresh produce is maintained. The Thermador refrigerator also has a filtered lighting system that allows for optimum visibility without creating hot spots.
Spacious
Thermador refrigerators are spacious with customizable shelving spots. You can also modify the bin layout enabling you to create more space to store things larger items. The delicate soft close door bins help protect your fruits and vegetables from bruising while allowing for easy access.
Thermador also carries fridge, freezer, and wine columns in a variety of sizes. You can have columns as big as 36 inches in both the refrigerator and freezer. The wine columns are 18 and 24 inches wide, whereas the fridge column is 23.5 inches.
Open-door Assist
Do you need to access the refrigerator, but your hands are full? Thermador's open-door assist feature allows the door to open when you apply pressure on it eliminating the need to constantly use the handle. This feature also makes the door close automatically after 10 seconds if you accidentally leave it open.
Advanced Control Panel
The Thermador refrigerator allows you to customize your fridge and freezer by giving you more control. The controls on the display make it easier to do the following:
Set different temperatures in the bottom drawer from the rest of the refrigerator.
Set lighting at different levels.
Run diagnostics.
Set sabbath mode.
Set different eco modes.
Food preservation has been made easier and more convenient with the Thermador refrigerator. Having one in your kitchen will complement your décor and add to its functionality. What's even better is that if you buy a range, you leave with a Thermador refrigerator and a free dishwasher. Stop by our showroom to get yourself a Thermador refrigerator – a long-term investment that comes with numerous rewards!