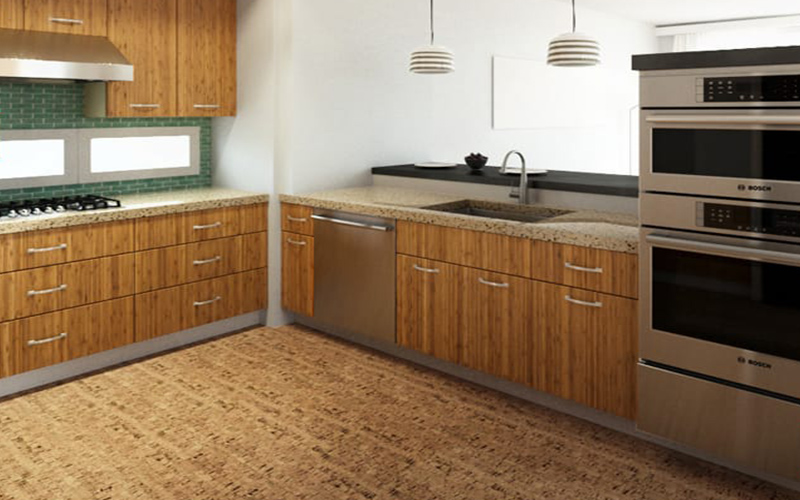 To help find the perfect appliance for your kitchen, it is important to consider functionality and price. Therefore this decision must be made methodically, with all the major brands researched. When considering kitchen appliance stores in Edmonton, visit Avenue Appliance to talk to our professionals.
Consider the Cost
For most shoppers, the primary consideration is cost. It is important to have a clearly defined budget and to share this budget with your sales representative. This will help narrow down your search. Next, compare different brands that have products that fit into your price range. You may find that within your price range you have to sacrifice one feature to gain another. Be realistic, and be sure you know what qualities you need in the appliance. For example, unless you require a lot of fridge space, you should consider buying a smaller fridge with a water dispenser or a fresh air filter. Consider the warranty that is offered, an appliance with a stronger warranty can save you money over time.
Always Choose Value
The value the appliance provides to you must also be considered. Be sure to properly research an appliance of interest and read objective reviews on websites such as Google and Yelp. This allows you to learn from the mistakes of other buyers. Once you narrow down your search down to a few products. Consider what is truly important to you. If you are purchasing a stove range and you know you only want to look at gas ranges over electric ranges, your search is immediately more exclusive. You can further narrow your choice by selecting a high BTU rating (>10,000) or a range of at least 5 racks.
An Appliance That Fits Your Lifestyle
A final tip for finding the perfect appliance for your kitchen is considering simplicity. Consider appliances in an easy to clean material, such as brushed nickel. This metal does not show dirt and stains easily and can be cleaned without the use of a special cleaning solution. Finally, consider how this appliance will fit into your kitchen. Bring photographs of your kitchen to show a sale representative for advice on colour schemes and patterns.
You are now ready to being your search for the perfect appliance to suit your kitchen. Contact us at Avenue Appliance today, the best kitchen appliance store in Edmonton, for expert advice and a diverse array of quality appliances.