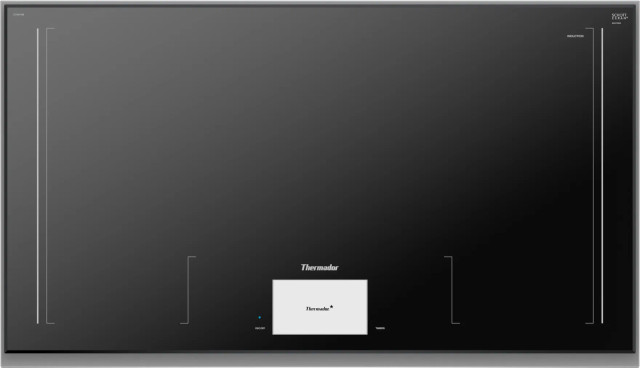 Does the idea of having the freedom to cook unhindered by uneven heating methods thrill you? Are you a chef in search of a liberating experience? You don't need to wave the white flag of surrender to the "so-so" experiences you've had on less-than-quality appliances anymore! The Freedom series Thermador induction cooktop allows you to breathe deeply, surrounded by the mouth-watering smells in your kitchen. Visit us today to see our new models!
On the Service Front Lines
How do you serve gourmet dishes without fear of stumbling on the front line (also known as) the food service line? It can be tricky when your staunchest supporters (friends and family) can be the most honest when your food offering is subpar. The Thermador induction cooktop keeps the criticism where it belongs, nowhere in sight, because controlling the narrative is pivotal. What does Thermador do better? Scan this list to find out if your liberation is at hand!
Thermador provides cooking space that exceeds other models in its appliance line.
Detection methods that size up your pot and take notes, adjusting the heat for efficient induction
Smart Home Connect Wifi technology to keep your heat element vigilant when unexpected hungry guests drop in
The 36 " Thermador induction cooktop utilizes the TeppanyakiPro feature to ensure your grill plate is hot and cold where needed.
Flexibility to relocate pots when necessary
How can you gain autonomy in a world of gas and electric cooktops? The Thermador Freedom induction cooktop is no slouch in the kitchen. If you want to taste the sweet flavours of consistency and tap into a heating method that keeps the control under your watchful eye, history is waiting to be made!
A Colourful Future in Clear View
Want your high-end cooktop appliance to touch your culinary heartstrings? The ideal cooktop for aspiring chefs glimmers with possibilities, or in Thermador's case, it glows! The large panel and bold displays help you speed your way through a quick yet tasty fix, which is helpful when you feel like you are always marching ahead or falling behind! The Freedom Full-Colour Touchscreen brings life and light to your menu planning.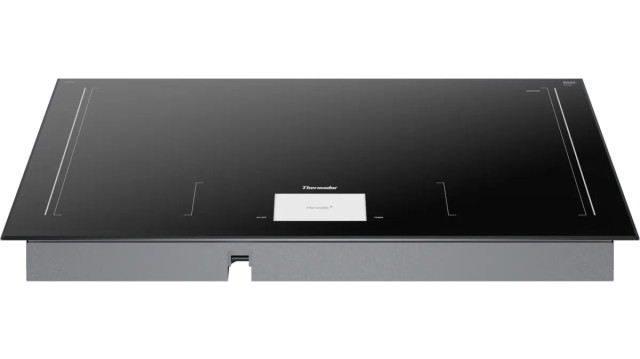 Guiding Light to Your Best
Who doesn't want their talents to sparkle? How do you put your best creative vision forward? With a bit of help from a sapphire. With the Freedom Sapphire Glow feature, the light will always be your guide as it glows to guide the positioning of your favourite cookware. If you appreciate a precious gem's shining glory, you are close to owning a Thermador induction cooktop.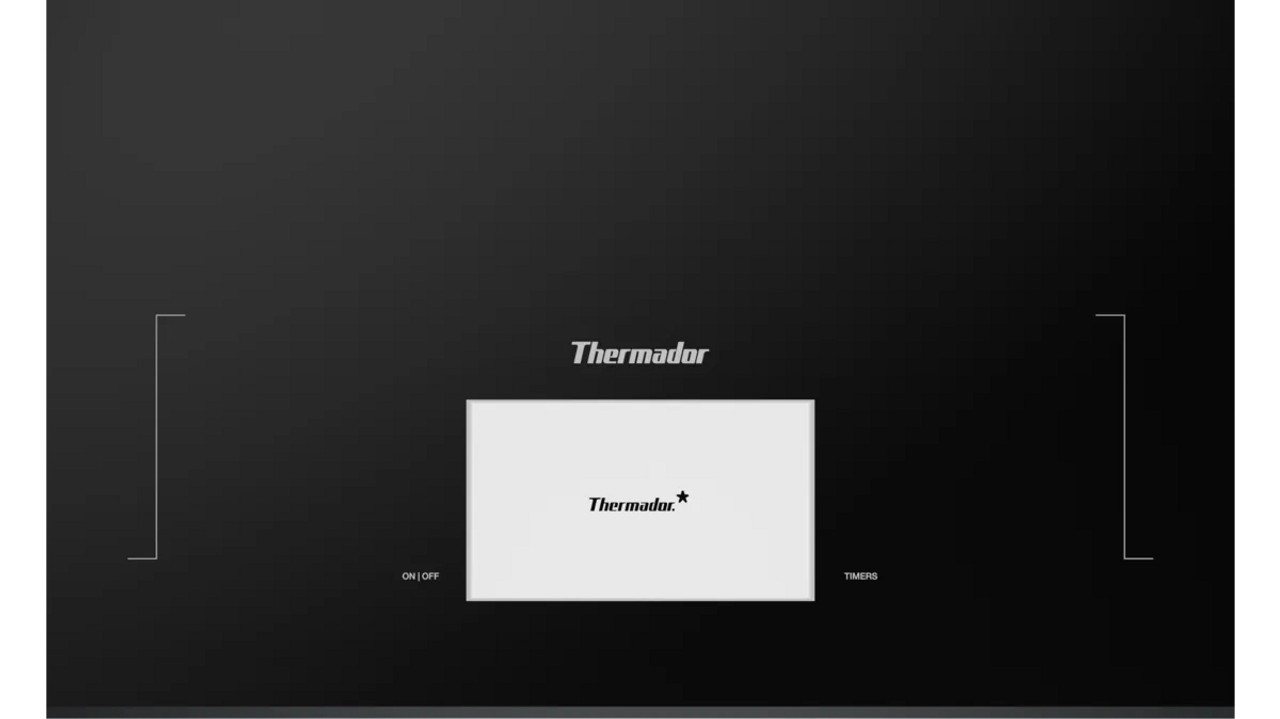 Victory is at Your Fingertips!
Would you like to win over your friends and family? There's no better way to do that than to show them there is true freedom in the art of expression! Is victory at hand? Visit Avenue Appliance and claim the most prized appliance for yourself! The Thermador induction cooktop allows you to battle against inconsistent heating elements with measured confidence. It's time for freedom to ring!