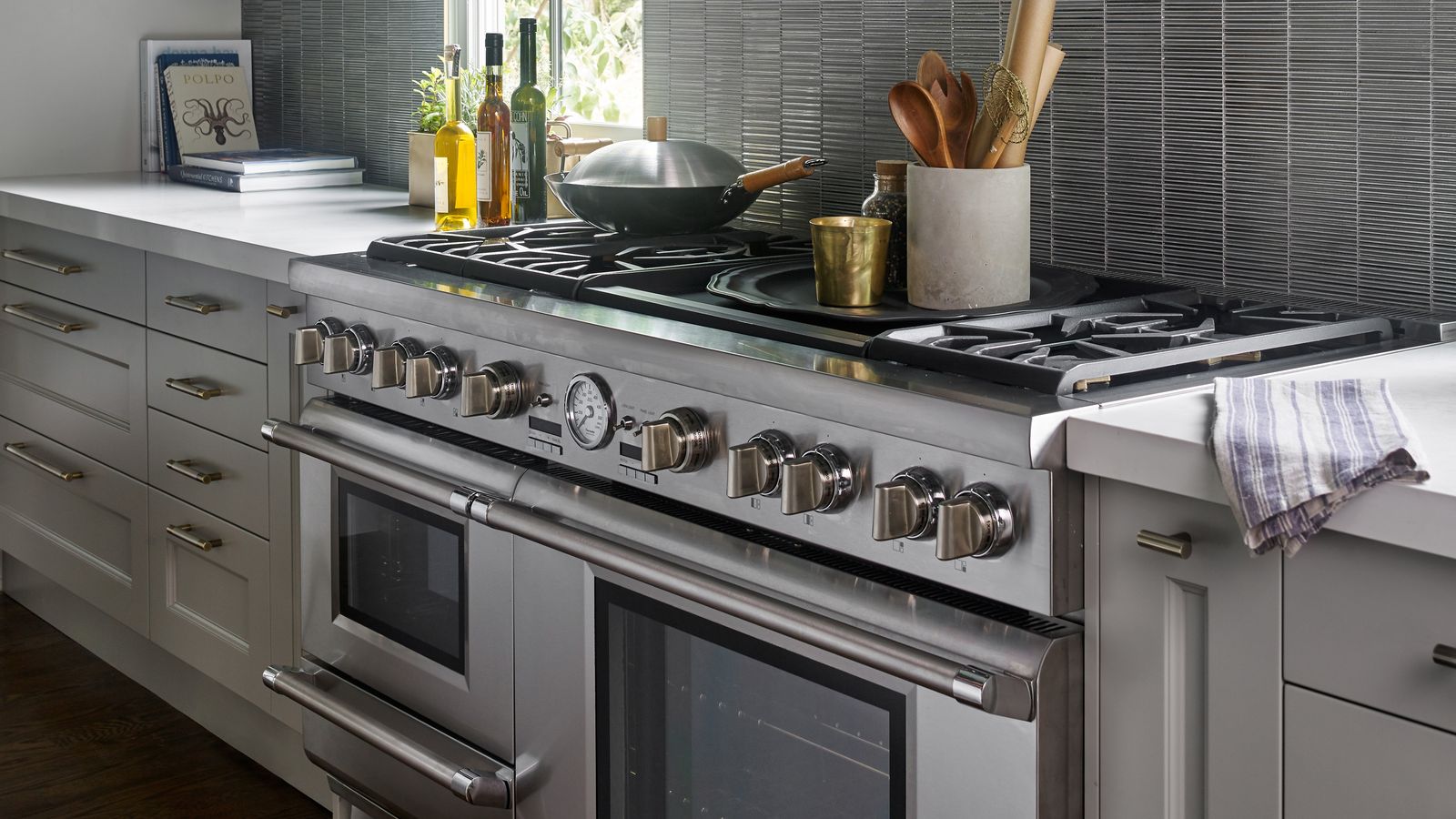 Renovating your kitchen is a fast way to add value, beauty, and appeal to your home. Even if you don't plan on selling soon, remodelling is a great way to refresh your home, so you can enjoy it yourself for years to come. In addition to thinking about your cabinets and countertops, you also need to consider which kitchen appliances are ideal for you. One question that many homeowners have is whether your kitchen appliances should all be the same brand. Here are some helpful tips:
Different Brands, Different Finishes
Each appliance brand is going to be slightly different from others. Everything from the shape and size of the product to its finish, handles, knobs, and more will vary depending on the manufacturer. As a result, kitchen appliances from different brands, even if they are the same colour or finish may not match.
Uniform Look
There are huge advantages to buying the same brand for all your kitchen appliances. The biggest is that you do not have to worry about whether everything is going to match. A Miele appliance in brushed silver is always going to be the same colour as another Miele appliance in brushed silver. Another perk is that kitchen appliances from the same line are often designed to work well together. This means that the kettle, dishwasher, and range are all automatically going to look great, so there is no need to stress about the result.
Mix and Match
While some homeowners prefer to keep everything the same, others may opt for a mix-and-match approach. If this is how you plan to complete your renovations, there are a few things you should keep in mind. First, make sure that all your kitchen appliances compliment one another and match the rest of your kitchen décor. Having a counter filled with appliances in different sizes, shapes, and colours can create a chaotic look, even in organized and tidy homes. Where possible, opt for colours that do not vary much from shade to shade. Buying kitchen appliances in black or white, for example, is a great way to ensure a uniform look.
Experts advise keeping all your kitchen appliances within the same brand quality. For example, if you have a top of the line stove, you should opt for a luxury brand refrigerator. Otherwise, it can look like you are simply buying random items that are on sale rather than aiming for a cohesive look in your home.
If you are looking for a variety of high-quality kitchen appliances in the Edmonton area, visit Avenue Appliance. You can view a wide selection of small and large appliances online or in store.