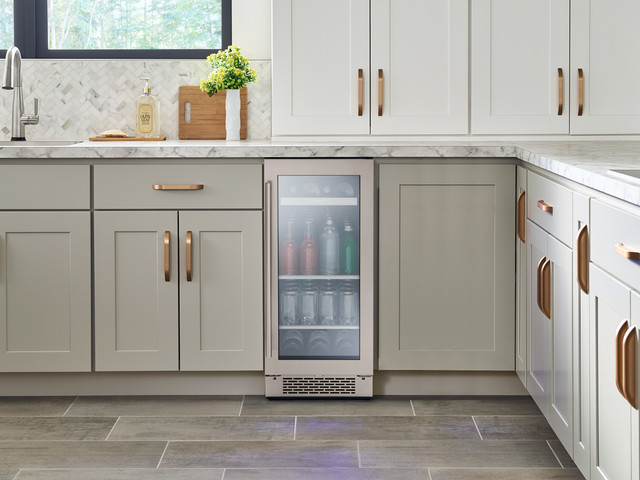 There's no better way to unwind after a long day than sipping a chilled glass of your favourite wine or beverage. If you want the ultimate home beverage service, look no further than the wine and beverage refrigerators from Zephyr. Now available at Avenue Appliance, the coolers are the turnkey solution you need to provide the ultimate home beverage experience. Visit us today to check them out!
Zephyr Wine & Beverage Refrigeration: An Overview
Zephyr wine and beverage refrigeration comprise large-capacity, high-end products designed to deliver an unmatched home living and party experience. They come with Active Cooling Technology, PreciseTemp Temperature Control, a vibration-dampening system, full extension wood racks, and more.
Zephyr used an elegant design with fine detailing, so rest assured it will sit pretty in your bar or kitchen area. In terms of design, Zephyr wine & beverage refrigeration represents the ultimate bang for the buck because you get high-end coolers at relatively affordable prices.
Like similar products on the market, the Zephyr coolers are available either in freestanding or slide-in design. The former is designed for installation under countertops or as built-in kitchen components. Conversely, the freestanding coolers are plug-and-play, so you can install them anywhere, be it the garage, basement, or even the pantry.
Let Your Wine Taste Different
If you're a fine wine lover, you undoubtedly know that wine is one of the most challenging drinks to store. It reacts to humidity, light, heat, temperature changes, and even vibration. For this reason, you need a cooler that addresses all these elements, lest your expensive wine ends up tasting differently than expected.
The typical coolers may not do much to preserve your wines and beverages' eclectic tastes. With a Zephyr wine and beverage refrigerator, it's easier to meet your wines' long-term storage needs. Incorporating dual-zone technology into the coolers means each has two thermostats and distinct areas for storing your wines at different temperatures.
The Zephyr coolers come with full-extension sliding wooden racks that ensure easy access and efficient storage. Besides, they feature an alarm system that alerts you if the fridge door is left open. What's more, the three-colour LED lighting system adds to the coolers' visual appeal.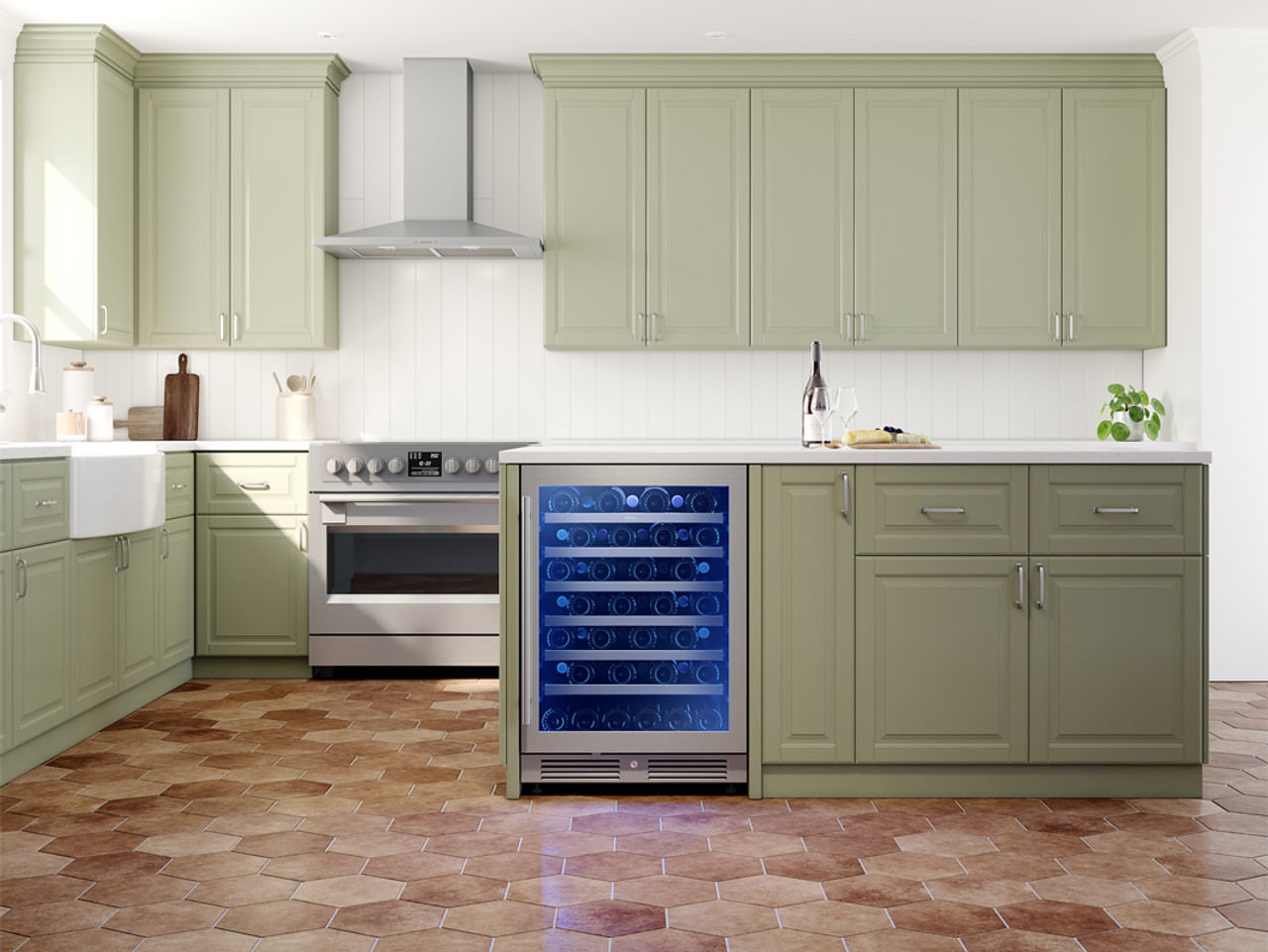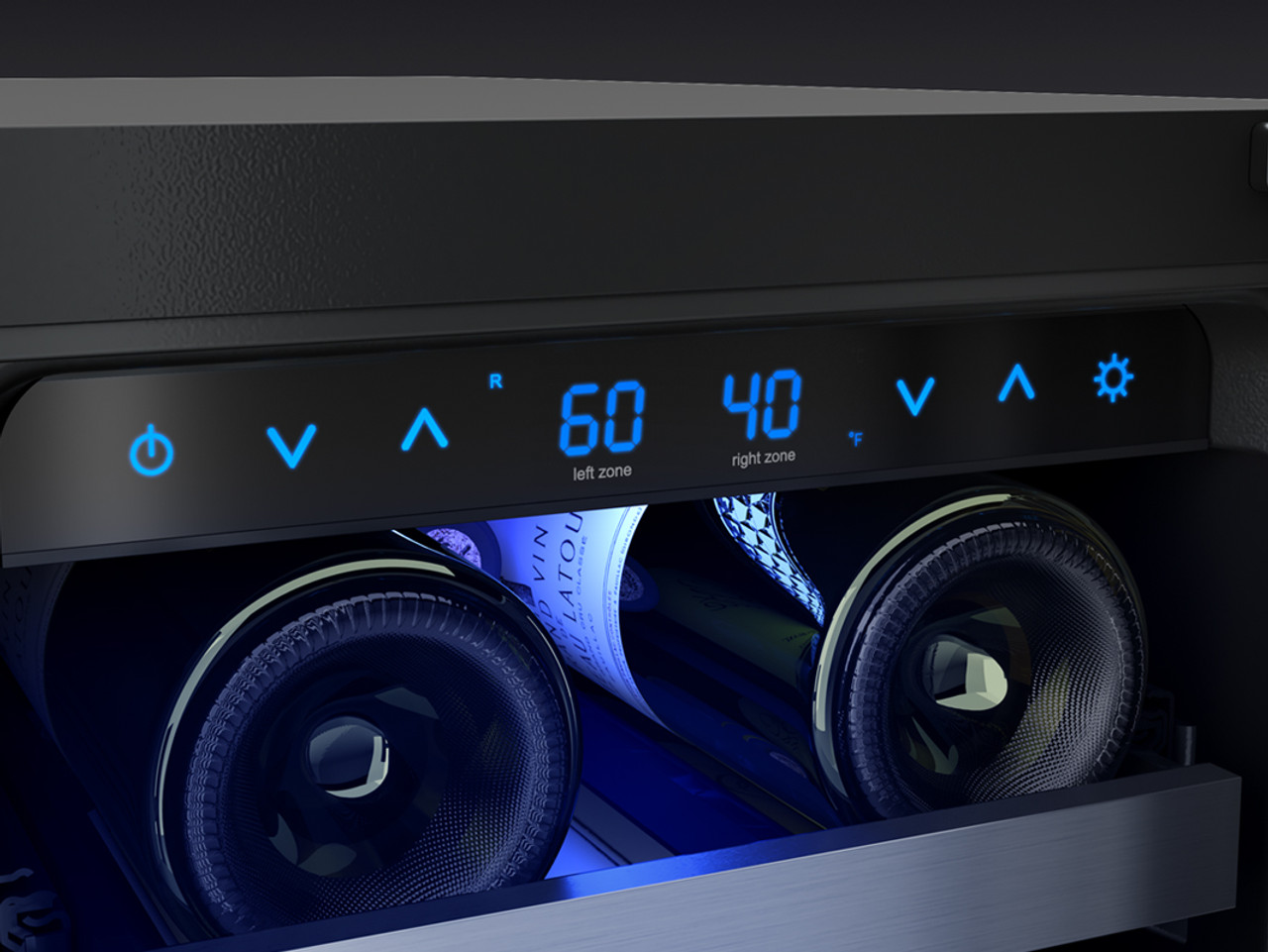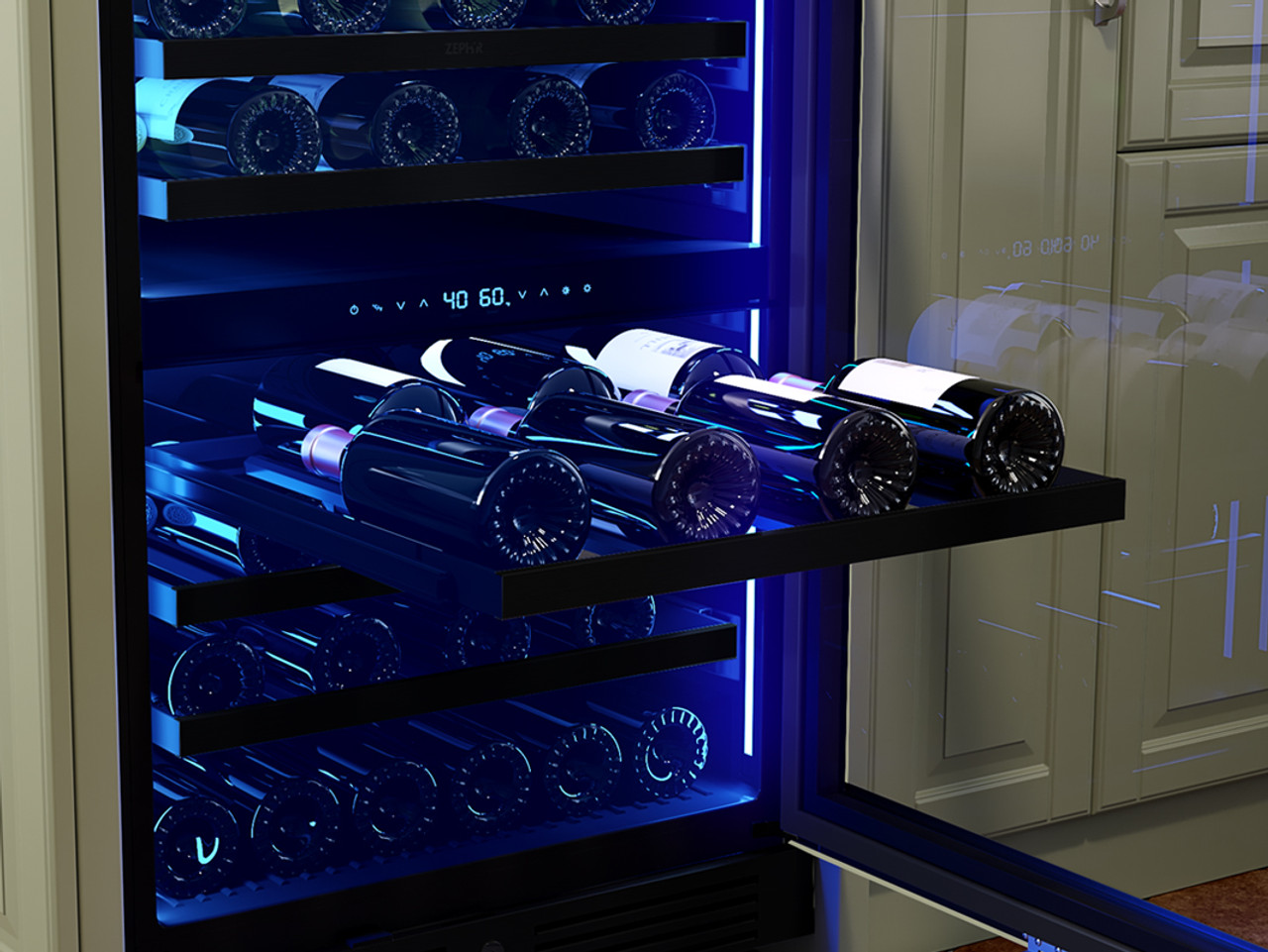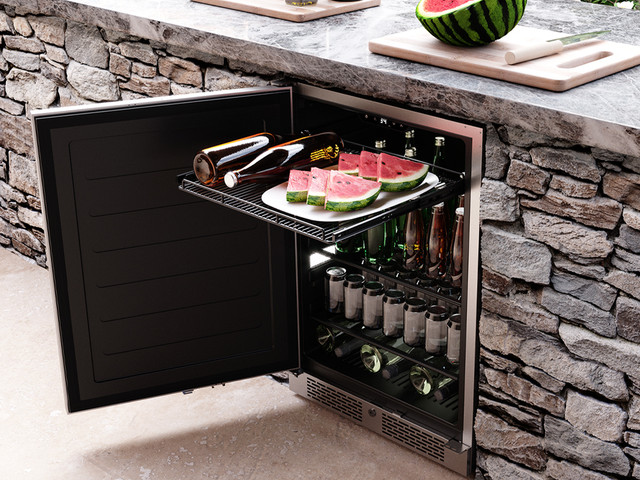 Perfect Coolers for All Occasions
Zephyr wine and beverage refrigerators are touted as being perfect for all occasions, and it's easy to see why. Whether you want to chill your wines or keep your beers ice-cold, the coolers have you sorted. Their wide temperature range (34°-65°) means the coolers can accommodate all beverages you can think off.
The doors are made from extra-efficient dual-pane glass infused with argon gas for ultimate cooling and energy efficiency. All the thermostats and controls are touch with no dials, giving the coolers a high-end and elegant look.
Grab Your Zephyr Cooler on Avenue Appliance
All Zephyr wine & beverage refrigeration cooler models are now available on Avenue Appliance. As your go-to home for top-end and affordable appliances, we know too well how valuable the Zephyr coolers will be to you. So, ditch your current wine cooler and upgrade to the all-new, modern, and energy-efficient coolers from Zephyr. Visit us today!