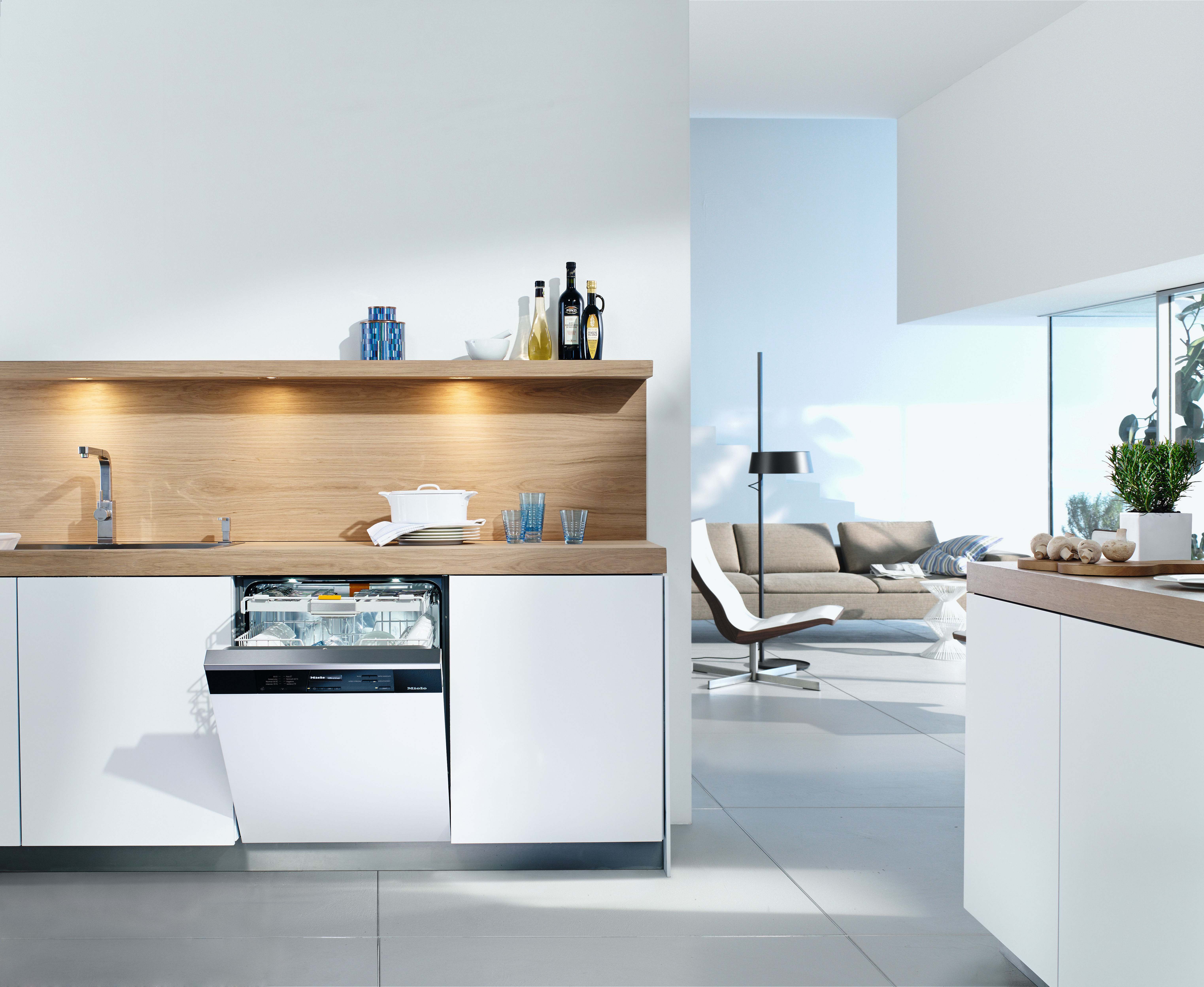 Are you one of those people who hate cleaning up after a big meal? You may enjoy cooking and preparing things, but you hate having to stick your hands in hot, soapy water and scrub for hours. If this sounds like you, it might be time to consider a Miele dishwasher. Get more freedom to be creative without having to spend so much time cleaning. Contact us today.
We talk about the various highlights of the brand's dishwashers so that you can make a more informed decision:
3D Cutlery Tray
While most dishwashers have a cutlery tray, the Miele version is exclusive to the brand, meaning you won't find anything like it elsewhere. You'll get more versatility with it because the center section could be lowered. Plus, it features a row of spikes on hinges for more cutlery items.
With that, you'll also see more flexibility. The middle section also features a hinged spike row. This can be lowered, so you have more room for bigger items.
The Basket
Though most people don't think of the dishwasher basket as being something to fawn over, the Miele dishwasher has a new design. This gives you more convenience and versatility. You will always have the best operation, cleaning results, and placement options.
Knock2Open
If you absolutely love smart technology, you'll enjoy this feature from Miele. The Knock2Open integrates well with handle-less kitchens. You can open the door automatically by tapping on it.
GlassCare
When it comes to washing your beverage glasses, you probably worry about spots and streaks. It's no fun to sit there and polish everything because it's clean but doesn't look clean. With the Perfect GlassCare feature, you will always get a perfect shine. Your glasses are gently and thoroughly cleaned.
AutoOpen Drying
With most North American designed dishwashers, you are required to use the product's drying feature. This uses more energy and can be less efficient. Miele uses a condensation air-drying method. With Miele's patented AutoOpen Drying on selected models, everything gets dry, and the door will open itself automatically when the washing program has ended.
Lighting
Select models of Miele dishwashers come with either ClearView Lighting or BilliantLight. ClearView Lighting is automatically controlled. There are four LEDs inside that will illuminate everything inside the dishwasher.
BrilliantLight technology is quite similar. It gives you more visibility while loading and unloading your dishes.
Upgrade Your Dishwasher
In today's world a dishwasher has become a necessity in many households.Buying a Miele dishwasher is the best choice because it has so many innovations and features. With energy and water savings without sacrificing superior cleaning performance. Contact us to learn more about Miele dishwashers.