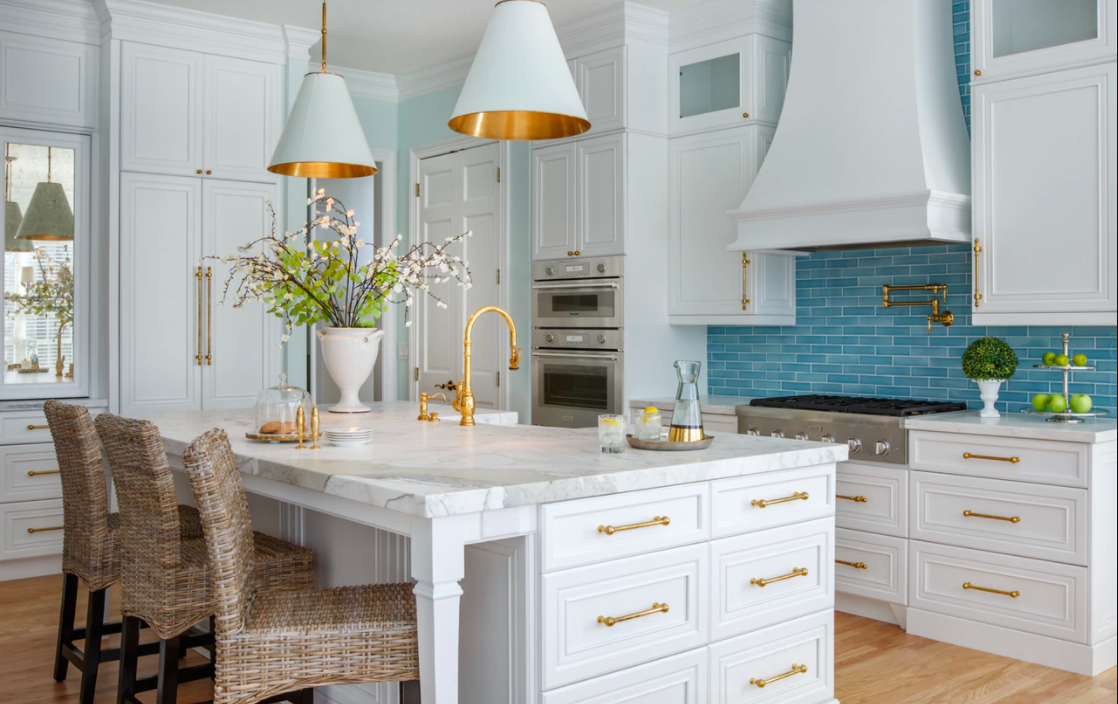 Opulent Offerings
Do you have a luxury appliance wish list? What chef hasn't discovered an appliance that made their heart skip a beat? One that may not be a necessity, but what a joy it would be to call it their own! Dive into the luxury appliances at Avenue Appliance today to discover how some ingenious dream inventions can complement your kitchen creative space. Contact us to learn more.
Sumptuous Sips
A quality cup of coffee in the morning is a sacred tradition in many households. Take it above and beyond with the Thermador Built-in Coffee System. This top of the line system fully integrates into your kitchen for a coffee experience like no other. The Thermador Built-in Coffee System allows your dreams of caffeine and comfort to come true with features like:
a ceramic disk grinding system
custom coffee settings
an automatic double-shot button
the steam and hot water rinse cleaning program
height adjustable liquid dispensing feature
and more!
Is there anything more refreshing than a coffee wake-up call? Maybe. What about a cold beverage on a hot day? If you love chilled drinks and easy access, you'll marvel at Marvel Beverage Centres!
Family and friends can truly appreciate your hosting abilities when you make sure to stock up on their favorite libations. You can chill and grill or shake and bake with luxury appliances that satisfy your desire for refreshment and social stimulation!
Ice-making Dreams
A wish list appliance that truly spoil and add convenience are ice makers by Scotsman. During scorching heat, quality ice makers are luxury appliances that say "gourmet"without the burden of prep on your shoulders. Scotsman ice makers create ice cubes that are crystal clear, odourless, and long-lasting. Using innovative technology,Scotsman ice makers shape ice into forms that slowly melt and keep specialty drinks tasting gourmet! Now that's luxury!
Adding a Warm Touch
Chefs swoon over luxury appliances like warming drawers. If you:
entertain frequently
have family members with erratic schedules
love to bake
enjoy eating from pre-warmed plates
invite everyone (and their best friend) over for the holidays
then warming drawers are luxury appliances that should be on your wish list. Warming drawers efficiently keep dishes warm because of their compact size. Your family and friends will even love to eat leftovers because with warming drawers, food stays crispy and moist. No more dried out microwave reheats in your future!
All-Inclusive Luxury
If you've decided that your wish list can't wait any longer, Avenue Appliance is your one-stop shop for all luxury appliances! Visit Avenue Appliance today and find out how you can treat yourself to the convenience and culinary genius that luxury appliances bring to your kitchen.