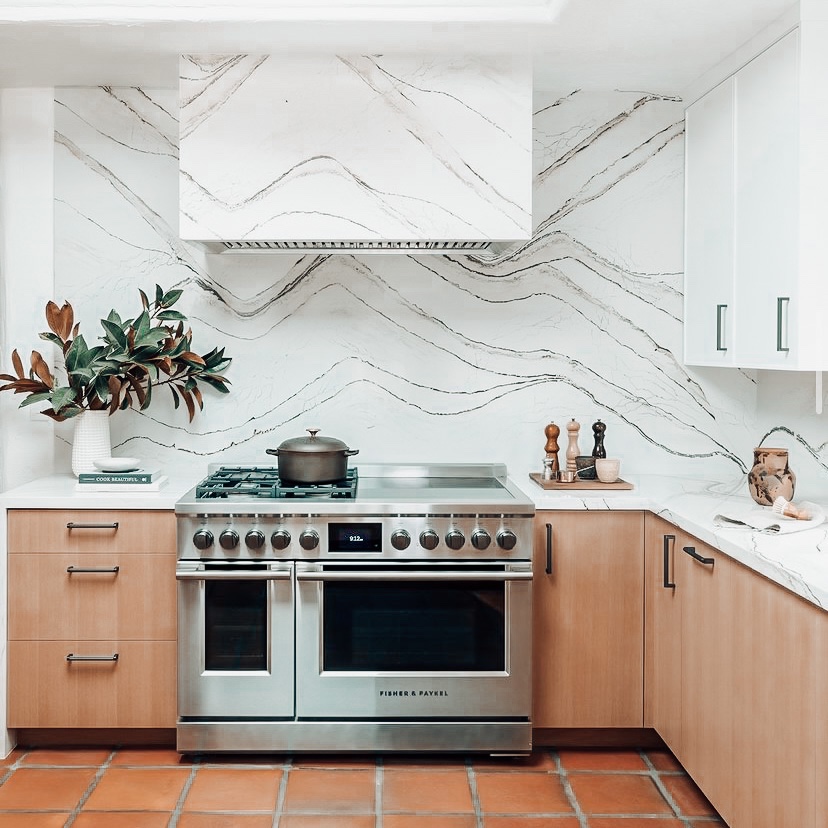 Show Me the Science
Do you know anyone who has cooking dishes down to an art form? Are you that person? It sounds cliche, but there is a science to creating delicious treats. The heating methods you utilize can take equal parts science and creativity to produce consistent results. How do Fisher & Paykel ovens bring home and professional chefs the results they crave? Let's hypothesize! Visit us today to learn more.
Creativity in Custom Choices
The art of creating salivating dishes has teased and haunted distinguished palates in search of their perfect bite for centuries! But one idea perhaps overlooked during that search is that the best cooking appliance hadn't made it to the market! With Fisher & Paykel ovens, a host of creative voices are now emerging on the cooking scene with unique takes on classic and modern dishes because precision cooking is possible!
Selecting Your Science
The sciences are multi-faceted. Similarly, the science used to inspire well-rounded experiences also varies. You can take your cooking game to the next level by selecting methods that span:
Convection
Microwave
Steam
What method best fits your needs and desires? Fisher & Paykel ovens come with options to cover both convection and steam heating science. There is an oven for every taste, and a delicious taste that can emerge because of the science behind each heating method.
Heat That's on the Move
Convection heat cooks dishes because it's "on the move." If you tune into your roasting, steaming, and baking "inner chef" often, convection heat keeps flavours ready for inspection! Fisher & Paykel ovens designed with ActiveVent tech manage moisture and maintain balance inside the walls of your oven.
Love Me Tender Steamed Dishes
Heat through steam turns tough proteins into tender morsels for friends and family to enjoy. Touted by chefs who know the art of texture and melt-in-your-mouth dishes, steam cooking highlights delicate notes of flavour and cooks quickly. This method is a must for those individuals who can't spare much time to feed themselves or their loved ones. Steaming food also helps to preserve the vitamins and minerals lost in other heating methods.
Waves of Change
The word microwave may be taboo in some chef circles, but the environment is changing. Fisher & Paykel ovens are fulfilling the needs of those with hectic schedules who want to explore the finer things in food but lack the extra time to dedicate to it. Convection speed ovens combine convection and microwave science to produce a controlled environment that does not compromise on flavour. It embraces technology and ingenuity to guide beginner and busy cooks on their journey to a better flavor profile!
Can You Predict Your Next Step Towards Culinary Independence?
Want to find out more about the science behind fine dining? If you are looking to widen your horizons in the cooking world, Visit Avenue Appliance! Fisher & Paykel ovens make your kitchen a place where delectable scientific discoveries occur in real time! Nothing inspires creativity and innovation like a hungry chef!