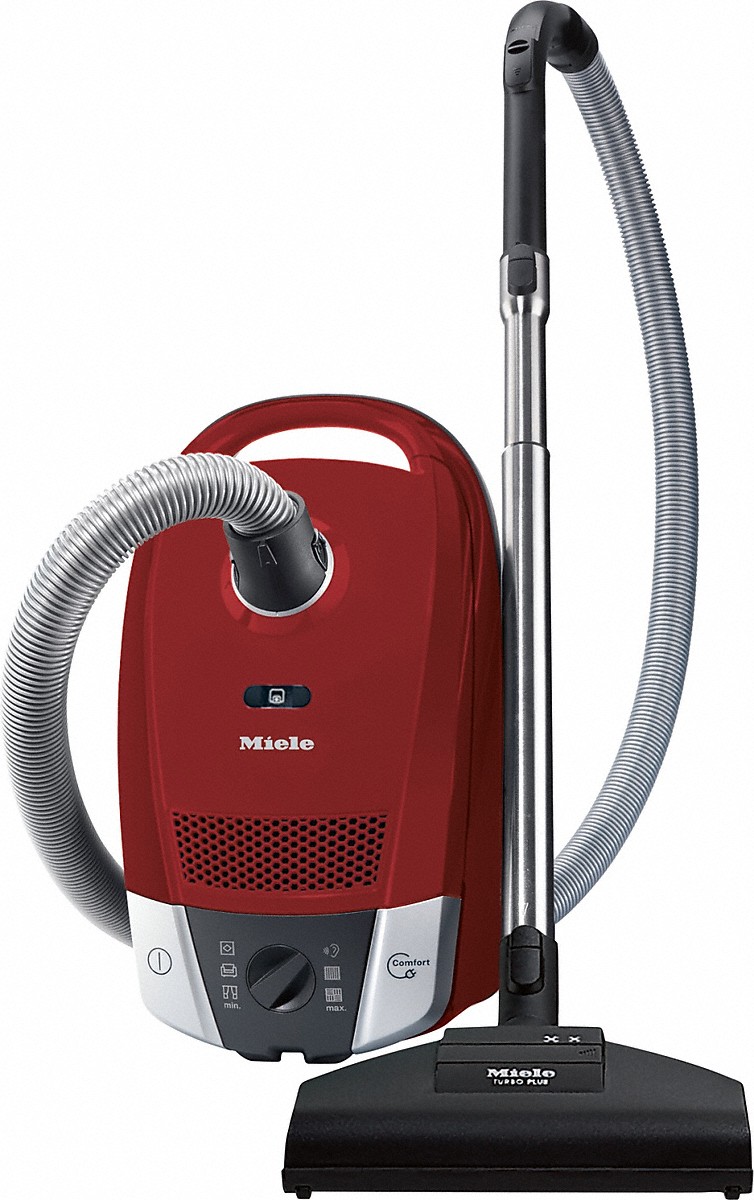 If you're tired of smelling what you've just vacuumed or watching dust lift from the bag as you change it, Miele Appliances make vacuum cleaners that can change the way our Edmonton customers feel about vacuuming. The award-winning company stringently tests its products to make your life cleaner, better and healthier, especially if you have someone with allergies in your home. Your favorite Edmonton Appliance store carries Miele Appliances to help you clean your home faster and more easily.
Miele Appliances Offers Vacuum Variety For Edmonton Customers
You can choose among four types of Miele Appliances' vacuums for your Edmonton home:
Robot -- Frankly, this is our favorite for helping you transform your cleaning life. You can get your other work done (or be away from home entirely) while your Edmonton home is cleaned by Miele Appliances' robotic vacuum. It features cutting-edge sensors to maneuver around furniture to get all areas of your home clean while you're not vacuuming.
Classic Canister -- Rest your back and your arms with the Miele classic canister that pulls lightly along on smoothly rolling casters while cleaning with a powerful action.
Stick -- If you prefer the light-weight and maneuverability of a stick vacuum, Miele has some of the best in the business. They take up little room and are easily carried so you have more storage room in that tightly packed closet or pantry.
Upright -- Miele's upright vacuums are powerhouses to keep the high-traffic areas of your home clean. They're adaptable to either carpet or hard surfaces and are so powerful they're a must-have for every home.
Miele Vacuum Bags Don't Break
Aren't you tired of vacuum bags that leak dust back into the air and make your cleaning day dirtier than it needs to be? The bags for Miele vacuums are designed so that dust can not seep out. They also close at the necks as you are changing the bag so there's no escape for dirt.
The extra-tough bags perfected by Miele can handle shards of glass without the glass cutting through.
Combine all this with energy efficiency, and your busy schedule can get easier quickly by adding a Miele vacuum (or two). Why not stop by Avenue Appliance in Edmonton and see which of the Miele Appliances can transform cleaning for you?