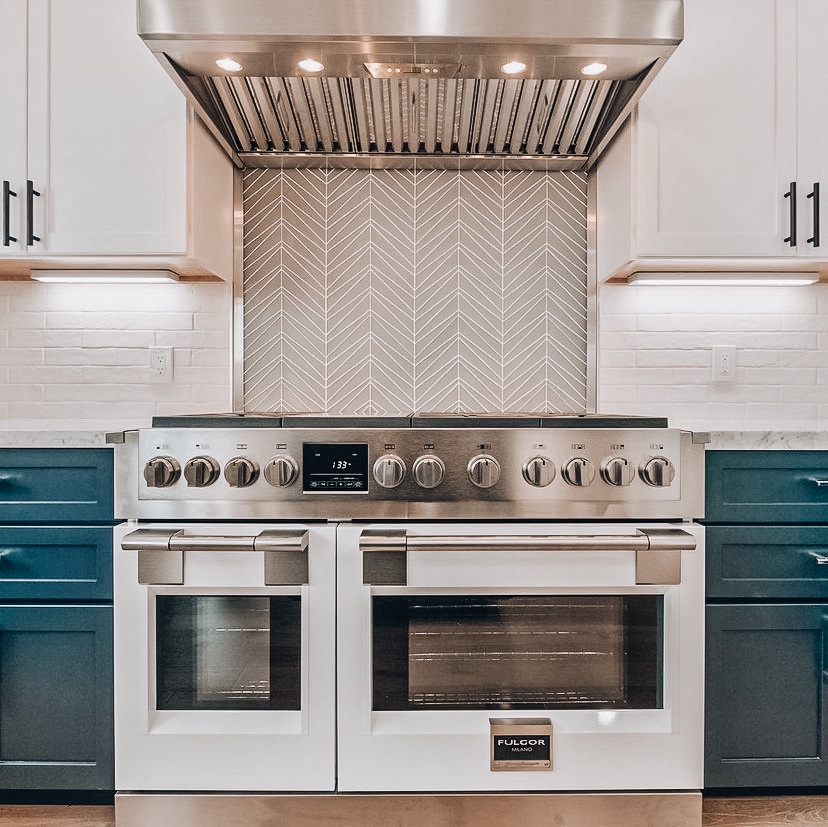 Do you crave a larger-than-life kitchen experience but lack the inspiration to achieve it? Let Fulgor Milano ranges fulfill your vision of luxury in your cooking space! Your Fulgor Milano Italian handcrafted work of functional art can turn home-cooking into a gourmet experience!
Large and In-charge!
With 48 inches of kitchen efficiency, anything is possible! Fulgor Milano 48-inch Ranges can transport your friends and family to lands resplendent with adventure! They offer classic design and an all-around delectable experience in high-quality induction ranges. Check out Avenue Appliance for more information today!
Do you get inspired by precise, professional stylized control knobs? Fulgor Milano produces ranges that fulfill your luxuriant side and positively impact any social gathering! You and your space can appreciate an upgrade!
Materials Made to Create Moments
How do you ensure that the beautiful people in your life sample fine dining without compromising quality? Make your home kitchen a place for decadence and delicious conversation. To permeate your home consistently with the scents of contentment, Fulgor Milano ranges utilize the finest materials to ensure a restaurant-style heat source potential is within reach. In all its stainless steel glory, your Fulgor Milano range will gleam with opportunities that few get to experience.
The Custom Advantage
If you love to personalize your kitchen with quality appliances, a beautifully designed range is the ideal way to do that. With six available door kits that utilize matte and gloss finish, you can customize your Fulgor Milano range brilliantly. Do you love the modern look of a commercial kitchen but appreciate adding nuance to your appliance selection? Embrace your colour door kit and discover how your personality and skill in the kitchen can make guests' eyes double in size with awe.
Is induction not your first choice? No worries! Fulgor Milano is a brand name that embraces a difference of opinion by offering dual-fuel and gas solutions to accommodate your diverse tastes. Whether you're for induction or appreciate another heat alternative, your kitchen will appear bigger-than-life to the people and opinions that matter.
Impressed with Success
Do you want to discover what luxury and efficiency can mean for you? If you wish to present consistency and artistry in every dish you prepare, Fulgor Milano ranges can support your worthwhile goals. In summation, if you want a choice appliance that welcomes a standing ovation, seek those made from the best materials available!
Do you need help deciding what range will meet your high standards? If you want to build a reputation for excellence, excellent precision appliances are a must. Go bigger and bolder with Fulgor Milano ranges today! Visit Avenue Appliance to learn more.