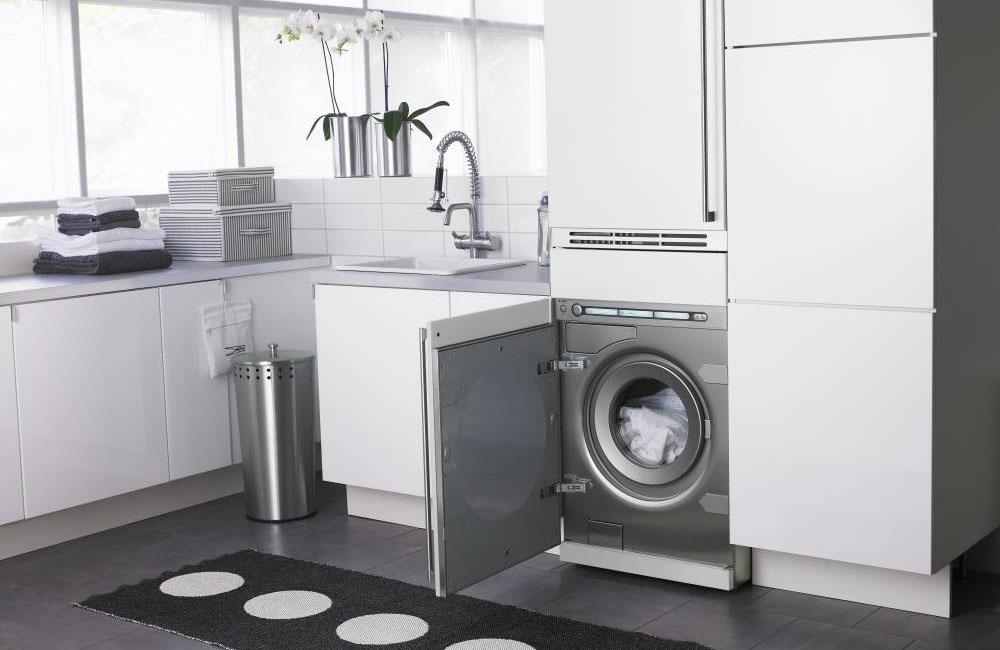 Have you ever pulled your clothes out from the washing machine and notice that there's one stain that didn't quite come out? How about have you ever removed your clothes to find them still a bit soapy? At Avenue Appliance, we want to provide some washing facts that you may want to consider when you look at replacing your washing machine in Edmonton.
The Watch Principle
Let's take a look at The "WATCH" principle, which will help us answer the question: how do fabrics get clean?
Water is the basic medium to separate soil from clothing.
Agitation is the action, or cleaning motion, imparted on the laundry fabric.
Time is the duration of the wash process, while applying all other ingredients.
Chemicals, detergents or cleaning agents, which are added to the wash process.
Heat is the temperature the water maintains during the main wash and detergent activation.
What does the ideal "wash" process consist of?
Capturing and removing soils and stains from any fabric with as little chemical use as possible.
Engaging and dissolving the detergent by applying appropriate heat during the main wash.
Utilizing appropriate wash action with varying wash and soak rhythms, water levels and wash times in order to achieve the ultimate care for any fabric.
Rinsing efficiently with as many fresh water rinses as necessary to ensure proper fabric care and 100% detergent removal.
Spinning at high-speeds to remove the maximum amount of water from the fabrics in order to reduce dry times and conserve energy.
If you notice that your washing machine is coming up short when it comes to getting your clothes clean or that it isn't providing the ideal wash for your clothing, then it's time to contact or come visit us at Avenue Appliance. We will help you find the right washing machine in Edmonton to provide your clothes with the best wash they've ever had!