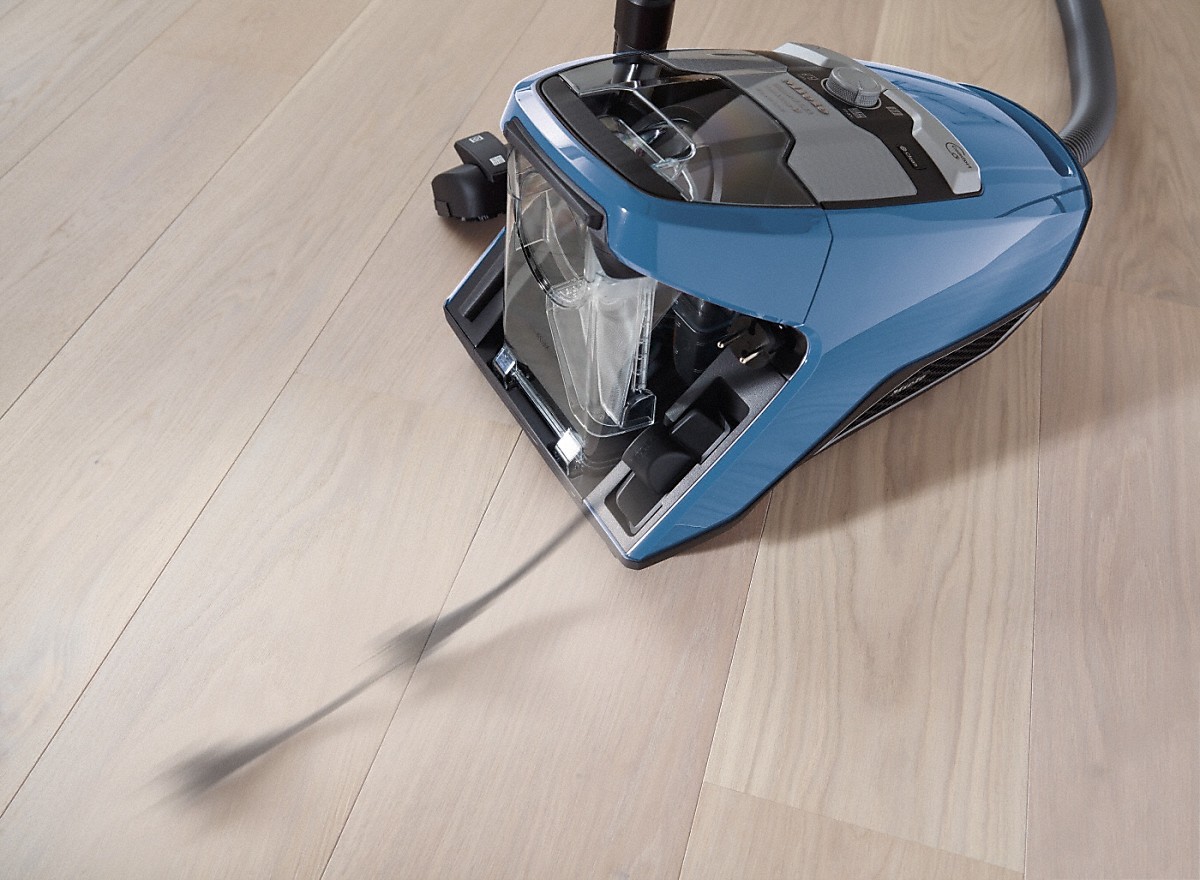 We Can Suck It Up
For those who need a convenient solution to keep people and pets healthy and hygienic in-home, the search is over! Miele vacuums have powerful suction and easy maneuverability to help owners and pets stay dirt-free so they can tackle life head-on--without messy distractions. How do quality vacuums help families with or without pets? Let's take this time to do a clean sweep without the broom! Visit Avenue Appliance today to test-drive a Miele vacuum.
Pet Lover's Solution
Miele vacuums keep pet hair from coming between you and precious moments with your faithful animal friend. Spending time with the furry member of your family should be fun and stress-free! How does Miele keep it real? It's simple. Accessorize with a turbo brush or power nozzle keeps spirits high and pet hair away.
Let's face it. Animals (and owners) get a little stinky sometimes. At times like these, it's best to tryout Miele vacuums with the AirClean filter. The filter helps pets and their owners focus on each other's company by neutralizing any unpleasant odors left behind.
Hardwood is Not Dust Bunny Resistant
Hardwoods are notorious for collecting pet fur, dust, and hair. Many of us are tired of getting out the old dustpan and trapping dust and dirt with a broom. Even when you do, who knows how much dust escapes? It's time for a change. Miele's selection of vacuum cleaners utilizes smart technology to keep our time management in view and dust out of sight and mind. Technology is our friend and any dust bunny's worst nightmare.
Choose the Right Vacuum for Your Needs
Miele has a variety of canister vacuums available in bagless and bagged options. Choosing the right model will come down to the type of flooring in your home and your personal preferences. Get rid of unnecessary sweat equity by contacting Avenue Appliance today! We offer efficient Miele vacuums ensuring you have plenty of time to focus on things you actually enjoy doing.