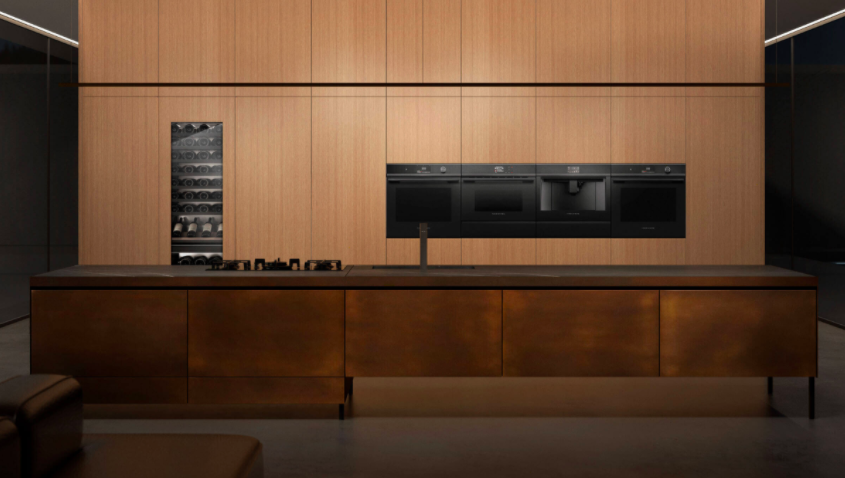 Unfortunately, even the best home appliances don't last forever. Eventually, your stove, refrigerator, or dishwasher will need to be replaced. Many people decide to change out all of their coordinating appliances at the same time so that everything is new and matches.If you are thinking of replacing the appliances in your kitchen, consider Fisher & Paykel appliances for a complete luxury experience designed to make your life easier. Contact us to learn more about Fisher & Paykel Appliances.
Cooking
A variety of ranges, cooktops, ovens, and companions are available to give you the best cooking experience. The best kitchen has the right appliances so that you, as the home chef, have full control. Luxury Fisher & Paykel appliances allows you to have a complete suite of refined cooking devices for the kitchen, allowing you total mastery of consistency, and convenience so that you can cook and enjoy your busy lifestyle at the same time.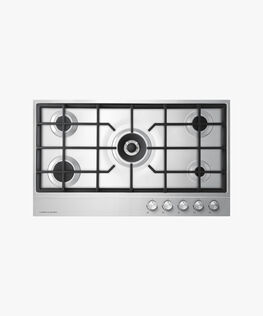 Ventilation
For the cooktop or range, you need to consider a ventilation system. You can find three primary choices from this brand, which includes:
Professional – When boldness is at the core, you have the right style that complements any appliance.
Contemporary – With black and stainless steel, these range hoods blend with their counterparts and are powerful and quiet.
Integrated – These range hoods fit seamlessly with the kitchen cabinets and extend your space.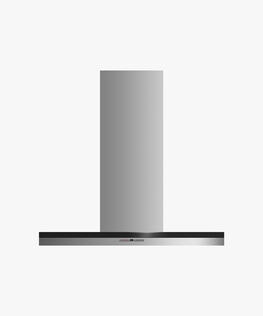 Cooling
Whether it's for food storage or wine, you need the best climate control. You get that with Fisher & Paykel appliances. With complete control over your refrigerator's temperature and humidity, you are able to perfect the conditions needed to keep your ingredients as fresh as possible for as long as possible. Fisher & Paykel also offers several configurations of refrigerators and freezers to suit your kitchen space, and your personal style.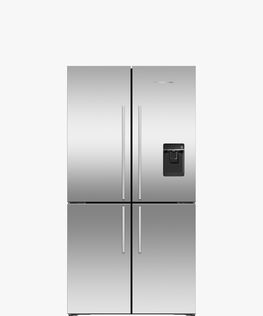 Dishwashing
Owning a dishwasher is a necessity for many homeowners because of our busy lifestyles. Fisher & Paykel's European style dishwashers are available in many different designs to best fit your kitchen. Their unique one and two pullout drawer options maximize space in your kitchen, as well as the more traditional drop-down door model.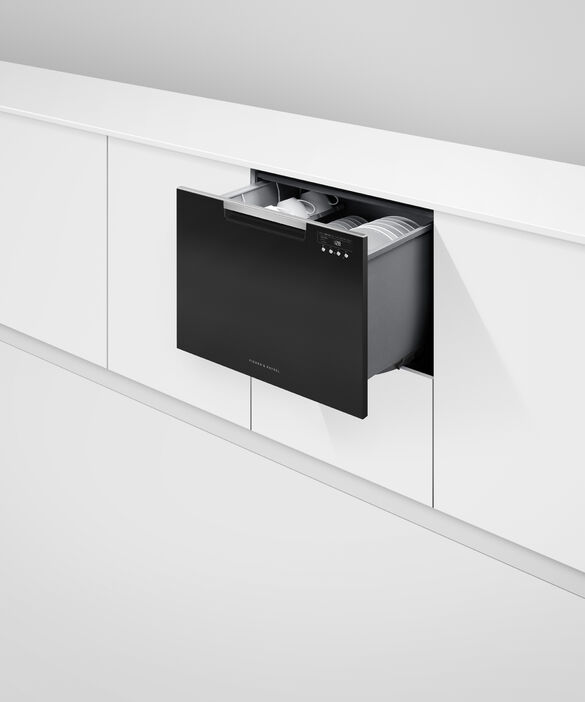 See the Difference
These luxury appliances from New Zealand were created with you in mind and are designed to work for your space and lifestyle. With several options available for your kitchen, Fisher & Paykel appliances are a great option to consider when it is time for an upgrade in your home. Visit our store to talk to our experts about Fisher & Paykel appliances.