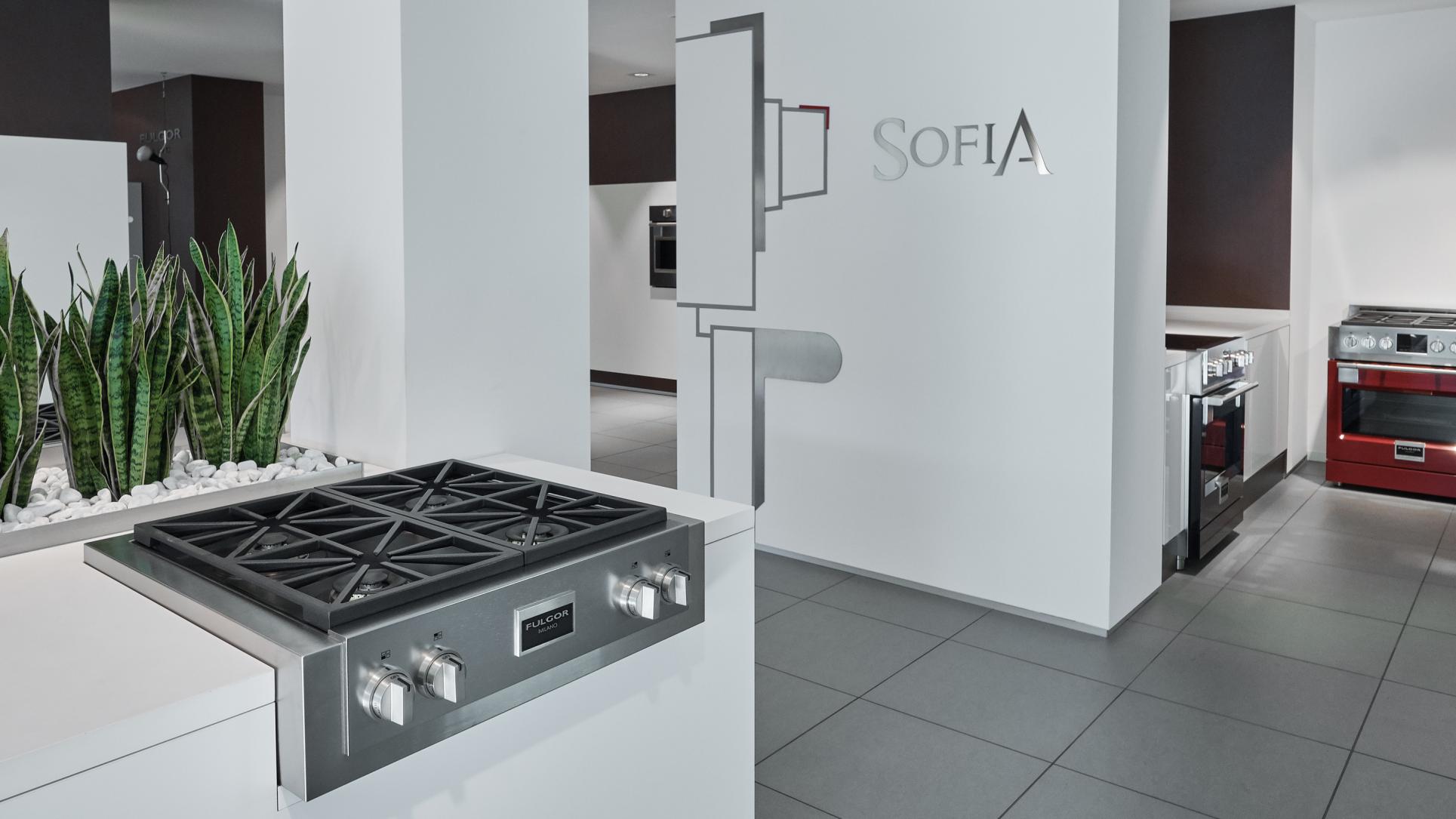 Fulgor Milano appliances are some of the best in the industry, known for constant innovation and improvement. Kitchen appliances are no ordinary purchase. They truly are one of the most important investments, especially for homeowners. Appliances can drastically change your own quality of life, energy usage, and even the value of your home. Anyone interested in taking their home to the next level, making improvements, or increasing their potential sale or rental value knows that appliances are key.
That's why it's crucial to really consider where your appliances are coming from and what kind of innovations you can expect. Keep reading to find out what exactly sets Fulgor Milano apart from the rest and what kind of innovations you can expect from them this year.
Fulgor Milano's Dedication to Innovation
One of the most impressive things about Fulgor Milano appliances is that they are constantly being improved. In the fast-paced world of today, it can feel like things go out of style after only a couple of days. When choosing appliances that you want to last a long time, you want to ensure you're picking something that won't go out of style and won't wear down. Fulgor Milano appliances aim to live up to that goal.
Fulgor Milano believes that innovation means "stepping outside of the pack" and "understanding the changes in society." They are aware that appliances aren't just appliances- they are investments into the future. Fulgor Milano appliances impress customers time after time with choice and offers, making the user increasingly satisfied.
Innovation in Energy Usage
Appliances are some of the top energy users in the typical household. Inefficient appliances can easily waste tons of energy and tons of money if they are not designed or maintained properly. One of the key aspects of this brand's appliances is their energy efficiency. Fulgor Milano is dedicated to reducing "improper, inappropriate, unnecessary, and disproportionate" use of energy in their appliances. They're aware that your energy bill, not to mention the future of the planet, can be significantly affected by a simple thing like appliance energy usage. Check out a little bit more about how they actively achieve their goals of lower energy consumption:
Using materials that are less pollutant
Using processes with the least amount of redundancy possible
Choosing to use packaging that has a higher rate of reuse
Using materials that have a longer life span
Using materials that are recyclable
The mantra adopted by Fulgor Milano in the creation of each of their products is "easier installation, continuity, no redundancy." This is the key to their mastery of innovation, and it makes for satisfied customers all around.
Feel Confident in Your Kitchen
It's important to feel confident and have trust in whatever brand you decide to purchase for your kitchen appliances. Fulgor Milano appliances are some of the best in the industry, and you can expect the most modern and innovative products from this company. If you're interested in learning more about Fulgor Milano or simply considering upgrading any of your appliances, be sure to contact Avenue Appliance in Edmonton.