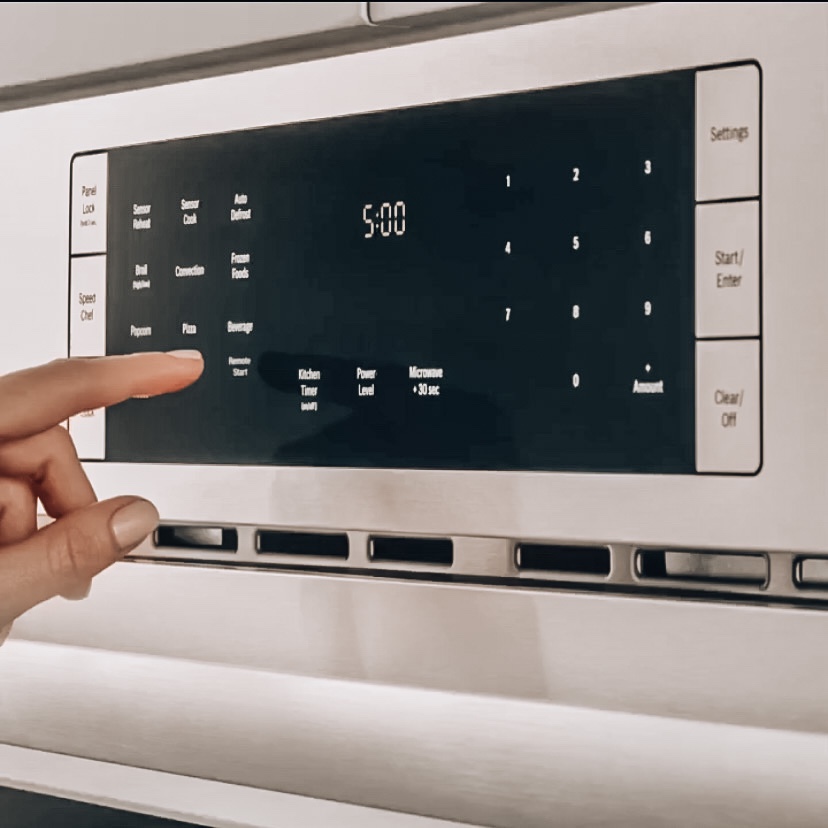 What makes an appliance a luxury? Could a microwave be considered a luxury addition to your chef's kitchen? Absolutely it can! It's time to stop discounting the microwave and recognizing it as an option that may not be something you can do without! How? Let's do a quick analysis of the "why behind adding a microwave to your gourmet kitchen's layout." Your luxury appliances await at Avenue Appliance! Visit us today!
Why Add a Microwave to the Mix?
Talented home chefs and trained professional cooks are adding high-quality microwaves to their wish lists. Here's what makes them a must-have! They:
Are dual purposed
Come in many different sizes
Have a great aesthetic appeal
Are extra helpers when you have more to cook
For these reasons and more, the newest microwave luxury appliances keep gourmet meals a frequent option in your home. Even the greatest chefs appreciate having a helping hand to keep their vision in focus as they dish up their latest in scrumptious creations!
Styling Your Kitchen for Convenience
Luxury appliances allow you to display the latest technology with flair. Want to add a Microdrawer to your kitchen appliance repertoire? Who doesn't? These easy to reach and use luxury appliances add interest and functionality to gourmet kitchens worldwide! The simple push of a button triggers the drawer to open and reveals a veritable hub of tech and convenience, all within easy reach!
Going Beyond the Standard
When seeking luxury for your friends and family, food can be the language of love and lavishness. Serious chefs love the serious speed of microwave ovens. Do you have a lot of hungry mouths to feed? Seek out the microwave oven with plenty of space, speedy preheat functions, and aesthetic impact! When they are built-in to your kitchen's design, they space-save while lending an extra hand for heavy-duty cookout sessions!
Your Executive Chef
Chefs are always on the lookout for luxury appliances that can broil, bake and in general, make cooking more enjoyable. Microwaves that are made from quality materials, that are multi-functional and save space make sense for those with luxury in mind. Before you take microwaves off the must-have list, maybe you can reimagine what life would be like with a helping hand in the kitchen at all times! Delicious! Visit us today for the best in high-end microwaves. You may find exactly the helper your food craves!