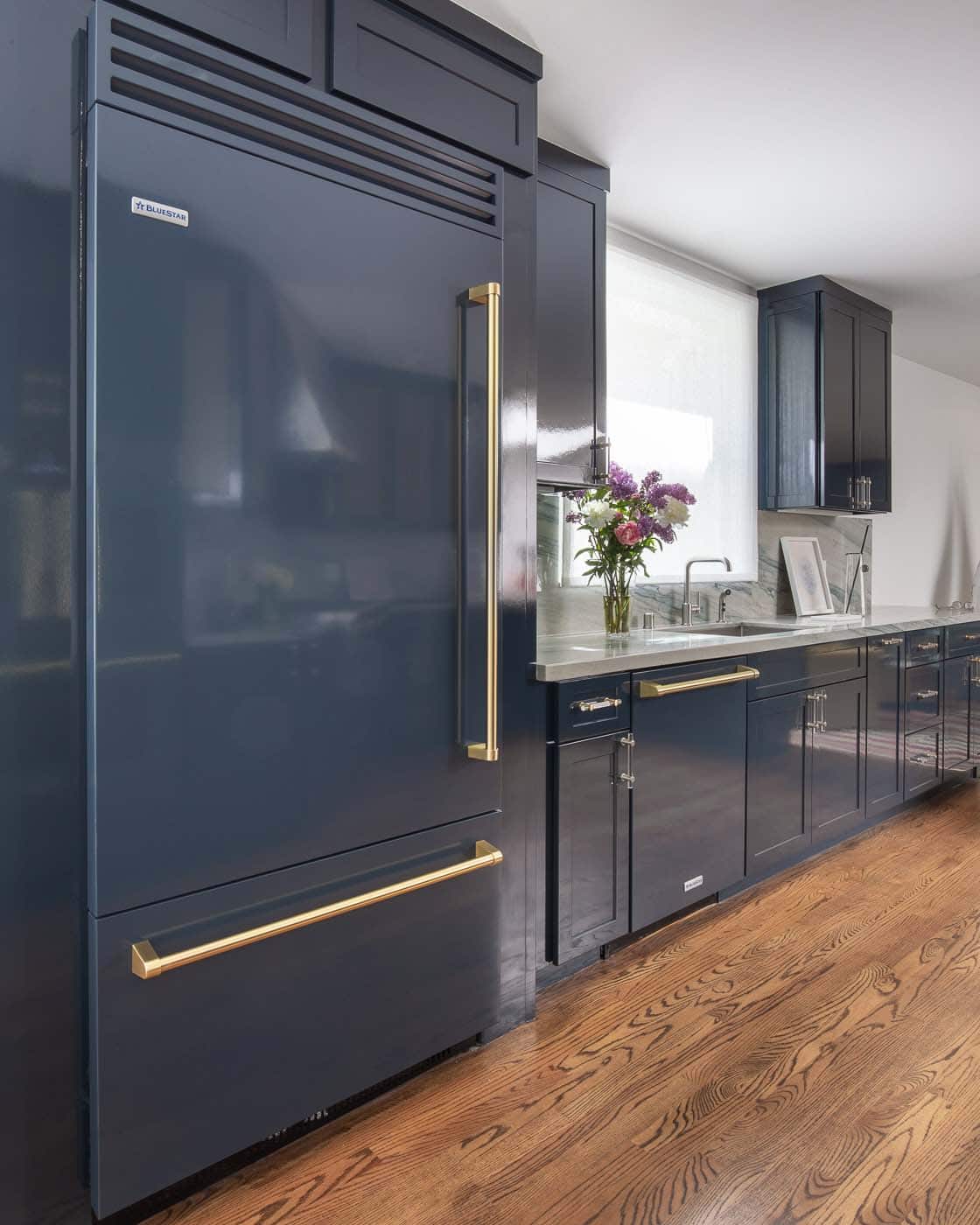 There are many difficult decisions that you need to make when you are renovating or building your home. Everything from which supplies to use to the color scheme can have a major impact on the outcome. Thankfully, picking out your new appliances doesn't need to be a tricky choice when you opt for BlueStar appliances. All appliances are built to last, made with commercial-grade products, and they also look great once installed. The only thing you will need to figure out is if you need to have your BlueStar appliances professionally installed, or if you can install your new appliance by yourself.
Self-Installation
Homeowners, especially those who are avid DIYers, may be tempted to install their new BlueStar appliances on their own, without any professional help. Many appliances can be installed without the help of a professional. As long as you have made the correct measurements, cleaned and prepped the area, your new appliance should be able to slide right in. There are a few appliances that do require further assistance, however. A new dishwasher will need the water to be hooked up, and your new gas range will need to be hooked up by a professional gas fitter. Though it is possible to do some of the installation of BlueStar Appliances on your own, you cannot do the entire installation by yourself.
Professional Installation
BlueStar appliances highly recommends that you have a professional complete the installation for you. Installing appliances does involve highly technical knowledge that the average person simply does not have. Additionally, certain BlueStar appliances must be installed, at least partially, by a pro. Any gas range must be connected by a gas fitter with the proper certifications. This keeps you safe during installation and your eventual use.
While it may seem tempting to go the DIY route when you install your appliances, it is always better to consult with our specialists to make sure that you have everything you need for a proper installation. We want to get you back in your kitchen ASAP! When you're ready to discuss your new BlueStar appliances and the installation process, give us a call!