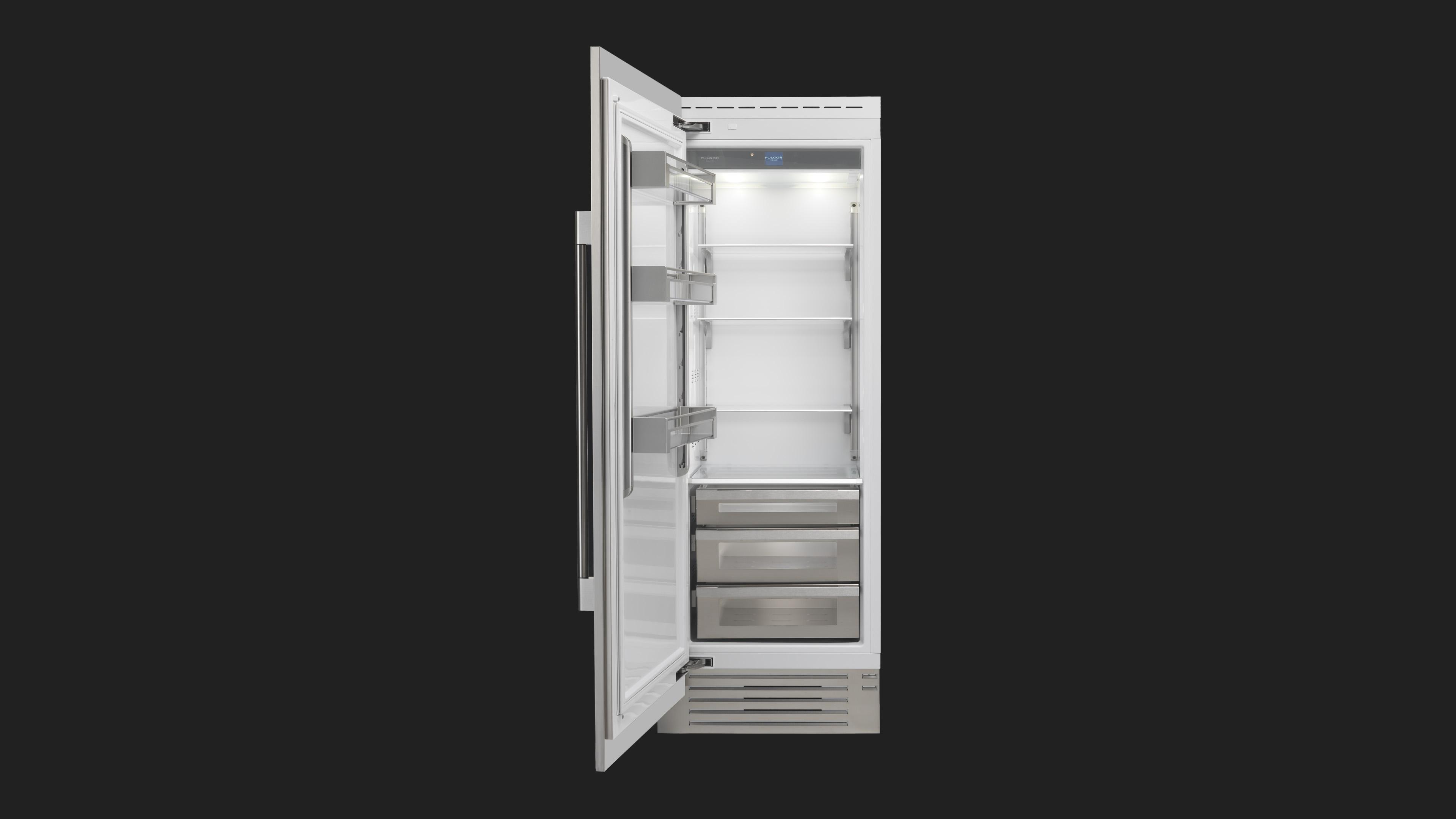 What emotions do you feel when you see your refrigerator, the source of your choice ingredients and perishables? Worried brows and an anxious look do not a delicious meal make! To skip out on the angst of possible spoiled food awaiting you in the darkened recesses of your cold storage space, you can bask in the essence of a cool kitchen with a high-end appliance! How? By investing in a high-quality Column-designed Fulgor Milano refrigerator! Visit Avenue Appliance today to learn more.
Cold Columns and Cooler Results
One of the newest food preservation systems on the market is the column refrigeration system offered by Fulgor Milano. What makes it so attractive? Many things! Here's a quick list of what to look forward to when you decide to chill out in your kitchen:
Bead-blasted stainless-steel drawers
Modes that preserve your favourite treats and keep you in vacation mode all year long
A special drawer to hold large items frozen in freshness
Stylish colours and customization options to add some "icing" to your kitchen
There's nothing like fresh ingredients and a style-forward facade to keep you leisurely enjoying your life!
On Vacation Year-Round!
What is your idea of a dream vacation? Some might say one that never ends! And many would agree! A Fulgor Milano refrigerator makes more extended vacation stays easy. You can enjoy your getaway much more without the rush back to responsibilities with a vacation mode that allows you to keep your decadent ingredients fresh and ready for your return whenever you decide to return to reality. With advanced tech, your Fulgor Milano refrigerator conserves energy as well!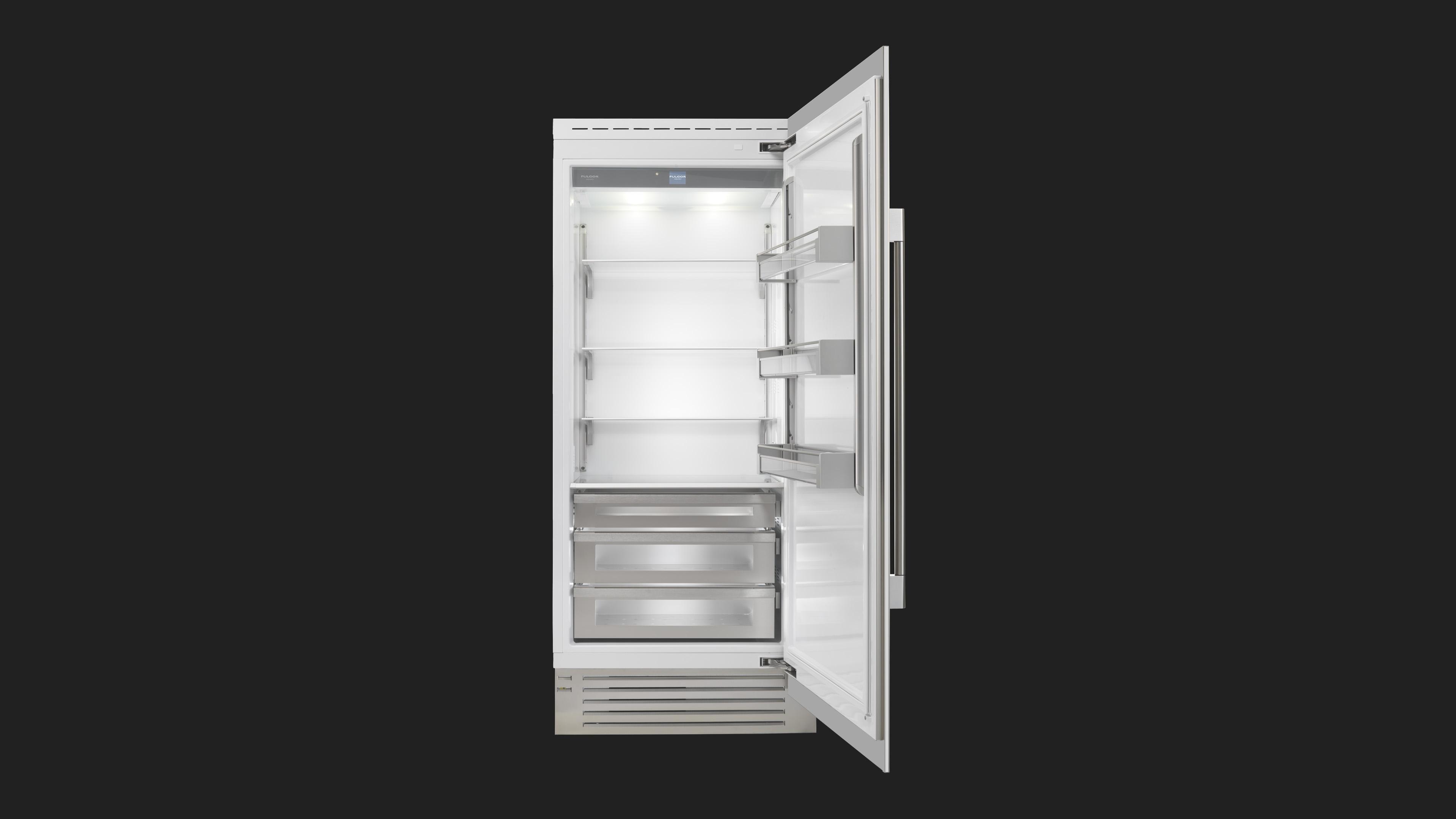 Stainless Steel or Not?
Who doesn't love having options? A Fulgor Milano refrigeration system allows you to invest in quality cool food storage that exhibits a unique style and uses high-end materials. You can choose from stainless steel or panel-ready door facades that integrate easily into your kitchen kingdom! With colour options and various Fulgor Milano refrigeration layouts to improve and utilize your kitchen space to suit your needs better, your kitchen becomes a place of leisure!
Flexible like Fulgor Milano
How imperative is it to be flexible? What does it mean for those who want to spread out and chill? It's essential to your frozen foods, that's for sure! If you have delectable foods requiring more space and cool air to spread out and unwind, the Column-style Fulgor Milano refrigerator has room to accommodate! Known as the FlexZone drawer, this unique feature of Fulgor Milano enables you to:
Preserve the cell structure of your favourite ice-cold friendly foods
Have larger space for foodie items that won't fit in your freezer.
Keep it "fresh" with the FRESH function that gets the drawer as close to icy as possible.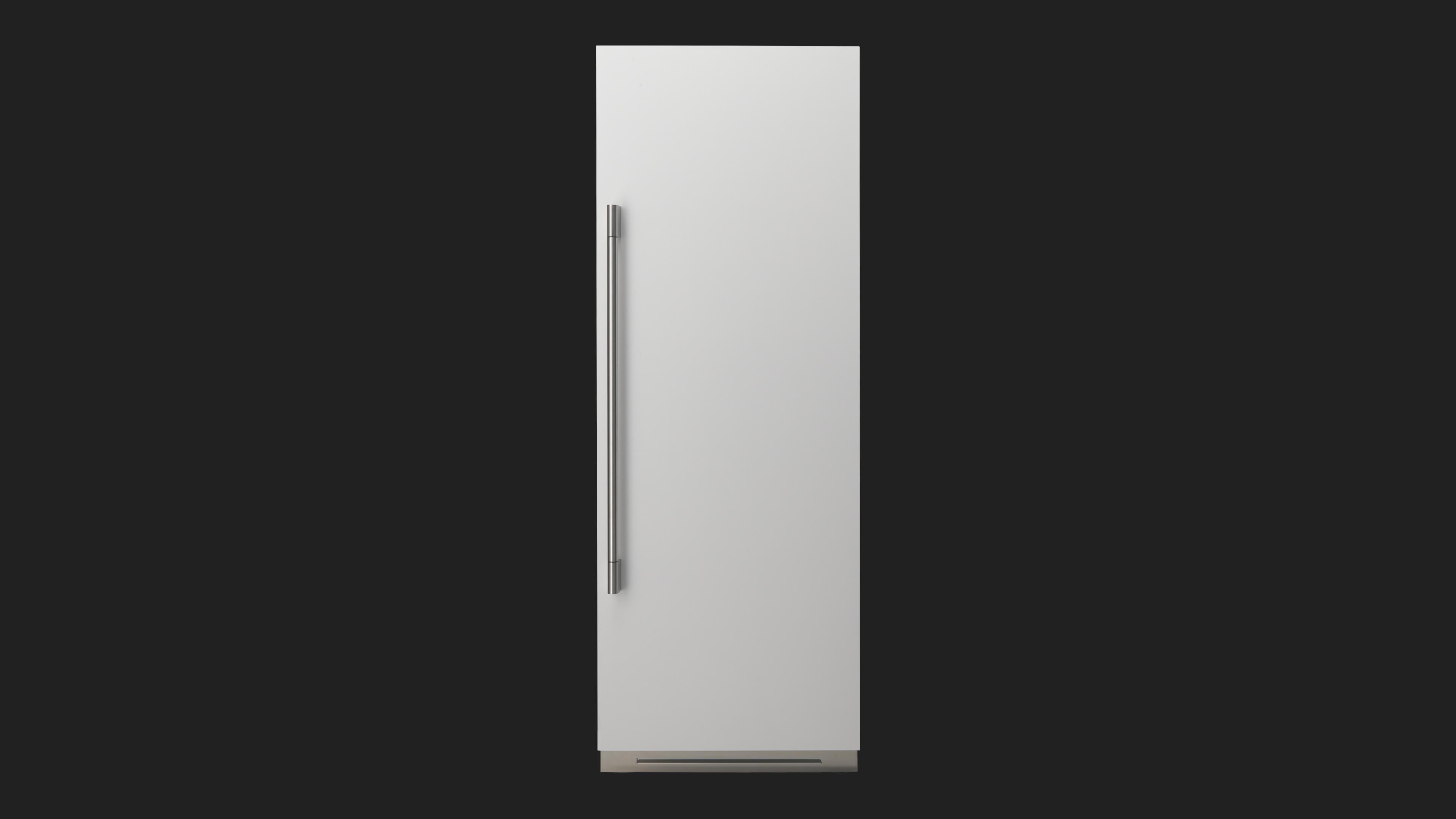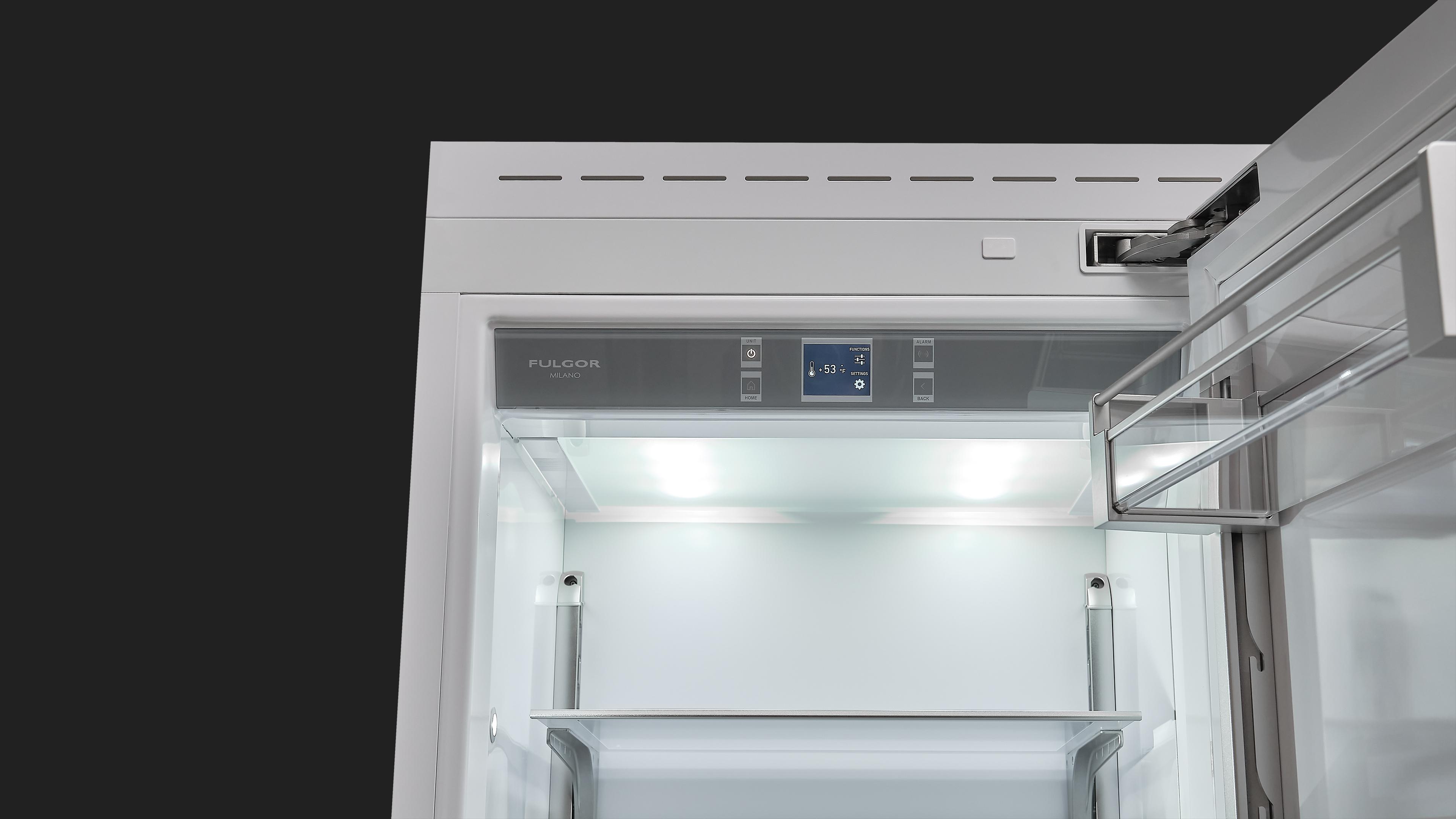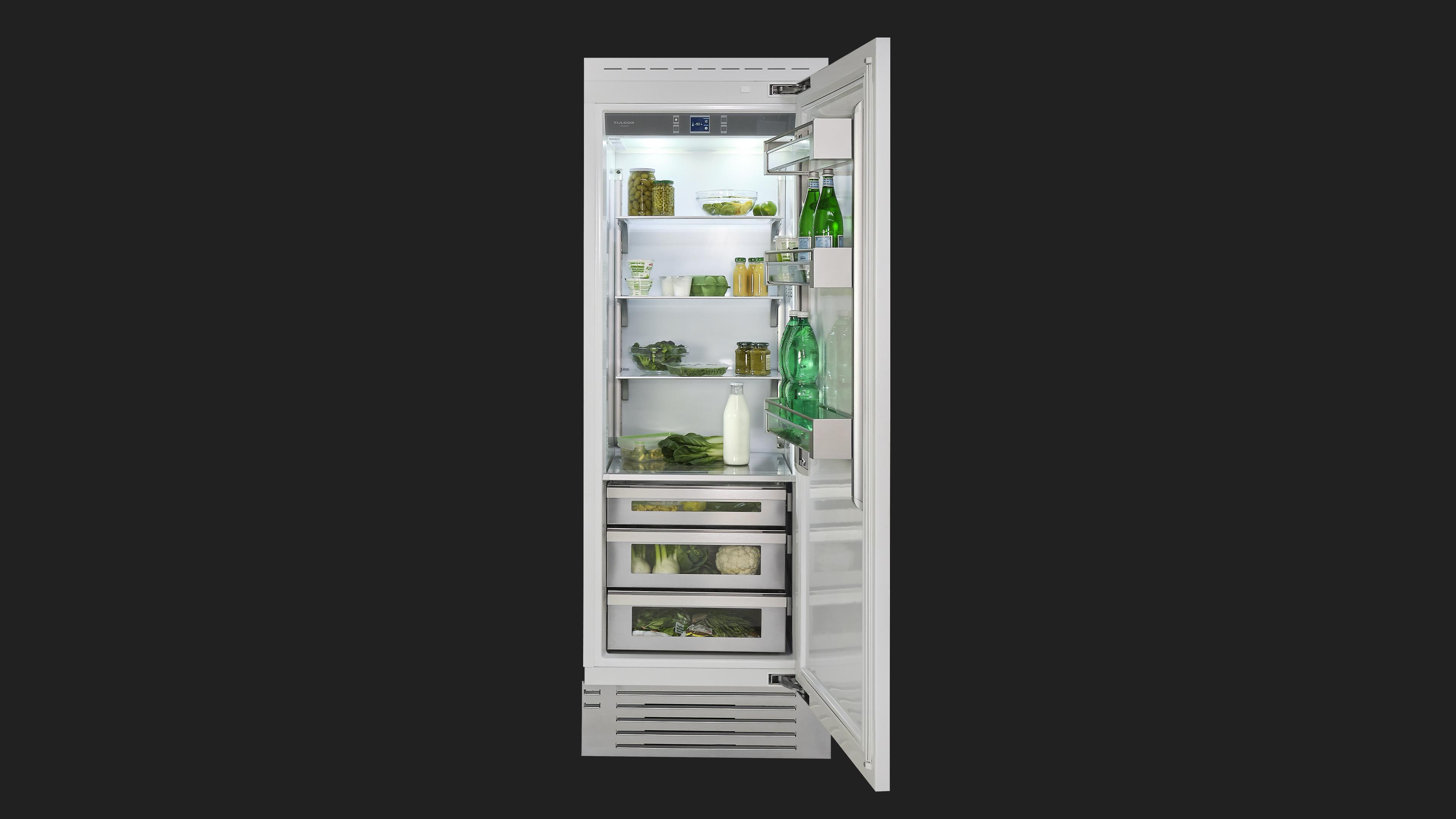 Fulgor Milano Refrigerators Brings the Icy Reception in an Inviting Way
If you want to up your game in the kitchen and put your best foods on display, a Fulgor Milano refrigerator is the icing on the designer cake. For kitchen designers, quality chefs, and foodies alike, a high-end appliance that can stun stylishly in the kitchen and keep sourced ingredients fresh and taste buds singing, a column-style refrigeration system brings culture and convenience! Visit Avenue Appliance today and discover how cool your kitchen can be!