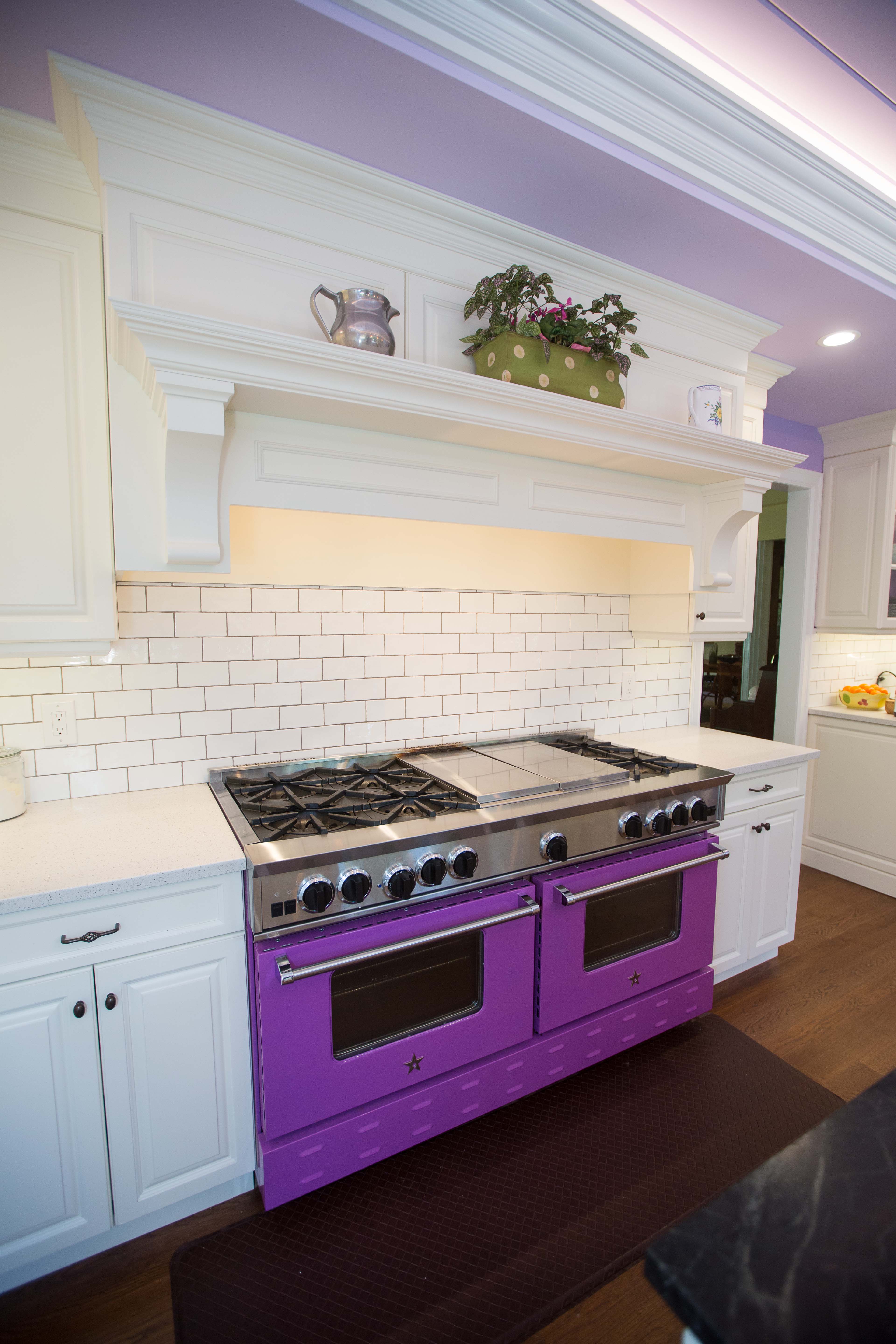 Over the last decade and a half, the name BlueStar has become synonymous with genuine restaurant ranges offered to the residential market. The range is widely considered as a priority for top chefs looking to advance their cooking experience and expertise. BlueStar appliances provide restaurant-quality results that will bring out your inner chef and put a smile on your guests' face.
Desirable Features of BlueStar Appliances
BlueStar Appliances have evolved to address technological and industry changes. The BlueStar brand has cemented its legacy by offering superior quality products that are highly reliable. BlueStar appliances are built with high-quality, commercial-grade stainless steel and are specially designed to be durable and resist the adversities of busy home kitchens. The craftsmanship is topnotch as the construction is done by highly skilled experts, providing unmatched function and vigorous power. Other features include:
Full extension oven rack with a humongous capacity
Open burners with a high output (25,000 BTU) that is evenly distributed
Push-to-turn burner knobs that can easily control the temperature
Reversible grill that can easily be converted
Unparalleled Customization
Today, BlueStar appliances are customized in many different ways to appeal to the diverse tastes and preferences of the consumers. Such customizations include:
Textures and colors: BlueStar Appliances can be constructed in more than 750 colors and finishes. You can also turn up the heat on your design with custom-color matching!
Cooking configurations: You can design a stovetop that aligns with how you cook. Add custom burners, French Tops, or char broilers, and more!
Door Styles: You can maximize the performance of your range and elevate chef-friendly function by incorporating right-swinging designs, drop downs, left-swinging designs, or French doors.
Knobs & Trim: You can always add fine details to your BlueStar appliances including pop-color knobs or trims made of copper or brass that will reveal a personal look.
BlueStar now gives you the power to configure your own pro range and customize it to your liking. This is an opportunity you should seize if you're a cooking enthusiast searching for a unique range that will blow your mind away. For more information on how we can turn your BlueStar Appliances dream into a reality, give us a call or stop by the showroom.