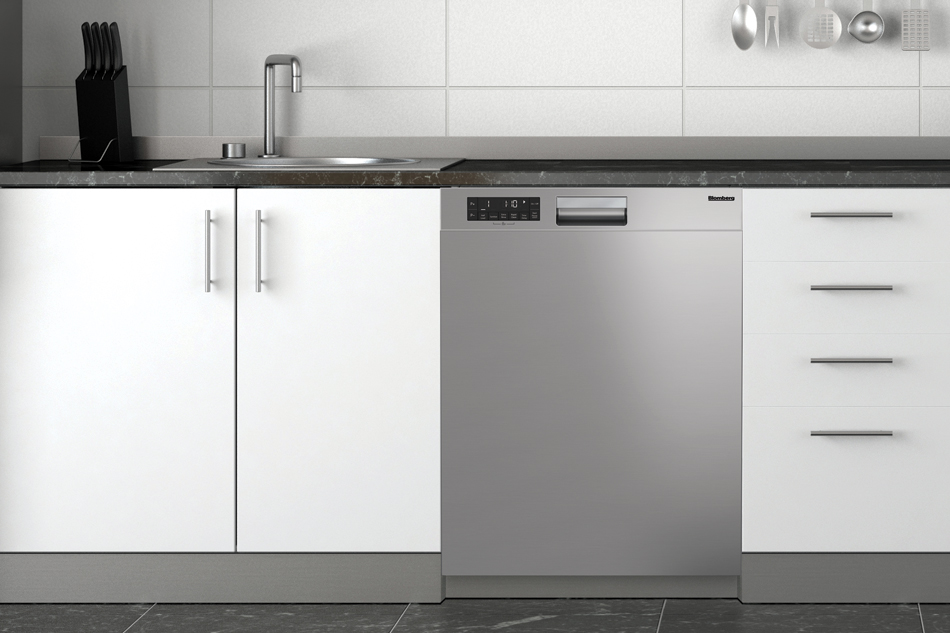 Many people have heard of Blomberg appliances, so they are interested in buying them for their homes. This major brand is based out of Europe, and it features many products to consider to add to your kitchen.
What Is Blomberg?
Blomberg (a subsidiary of Accelik) is the second-largest manufacturer within Europe and provides OEM for a variety of US-based companies as well. This company is style-driven and tends to compete with highly stylish brands, such as Bosch, AEG, and SMEG.
While it tended to specialize is small appliances in the past, now it has started to make more products that are larger to meet the demands of the American front.
Here are a few products you should consider:
Dishwashers
The DWT25502SS Stainless Steel Dishwasher is an excellent addition to your home. The entire unit is stainless and will heat your water to 167 degrees Fahrenheit to clean better.
Features:
3 wash temperatures
5 programs
Brushless DCTM motor
Condensing drying system
Three-way Euro filter system
You will find that this is a great quality appliance that won't break the bank.
Laundry
You'll find that laundry is one of the best categories for Blomberg appliances. You can find compact washers and dryers that don't require venting and can be used in tight spaces.
The WM77120 Front Load Washer features an Aquawave drum, automatic temperature control, balance detection system, and auto water adjusting system.
With the DV17542 Vented Front Load Dryer, It features an automatic water drain, auto anti-crease system, 15 program settings, and a bi-directional drum action.
You can also choose the DHP24412 Ventless Front Load Dryer. It has a heat pump, 16 program settings, auto anti-crease system, and a bi-directional drum action.
Whatever model you choose, you can be sure that your clothes will be in the best quality machines on the market.
Refrigeration
Blomberg also offers refrigeration products with some unique features.
With the BRFD2652SS 36-inch French 4-Door, you'll get the blue light crisper, LED interior illumination, Flex Zone, three temperature options, and more.
If you have your eyes on the The BRFB1822SS 30-inch Single Freezer Door Fridge, it features a double-slide wine rack, LED illumination, an antibacterial carbon filter, and the Blue Light Crisper.
Both of these refrigerators are sure to be a talking point of your kitchen and a joy to use everyday.
Choose Blomberg
Blomberg focuses on being cost-effective and reliable to date. We would certainly recommend purchasing some of the Blomberg appliances available on the market to add the perfect piece to your home. Come see us today to view what we have in store!