Avenue Appliance specializes in European kitchen appliances in Edmonton. We are excited to announce that we will be carrying AGA Marvel's new collection of luxury cast iron ranges. Available on January 1, 2015.
The new line will include four ranges, each with a slightly different profile and distinct features. You are sure to find something you love.
AGA DUAL CONTROL

The AGA Dual Control in either electric or gas now uses up to 30% less energy to do the same tasks. It is also equipped with a slumber setting, that allows a continuous gentle heat during the cool months, and a shortened preheat time. It also comes equipped with the ability to be turned off when extra heat is not wanted, or to reduce energy use.
AGA TOTAL CONTROL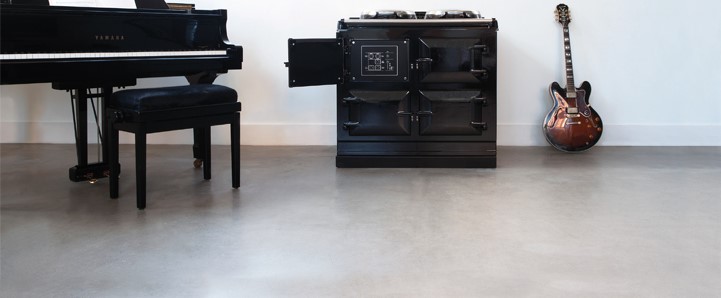 The AGA Total Control is equipped with beautiful touch screen controls. It is fully programmable and allows for individual control of functions. You can even set it to remember your cooking schedule. This is a high tech kitchen assistant in the guise of a heritage piece of art.
AGA City24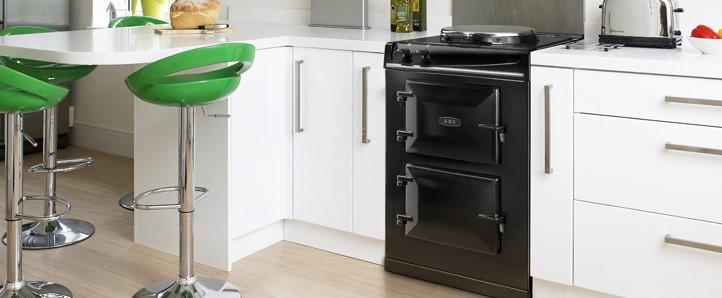 The AGA City24 is perfect for those living is smaller living areas and still wanting a top of the line cooking experience. For those needing a slimmer unit, the City24 fills a 24" space. Two may be used side by side in a 48" space.
AGA Companion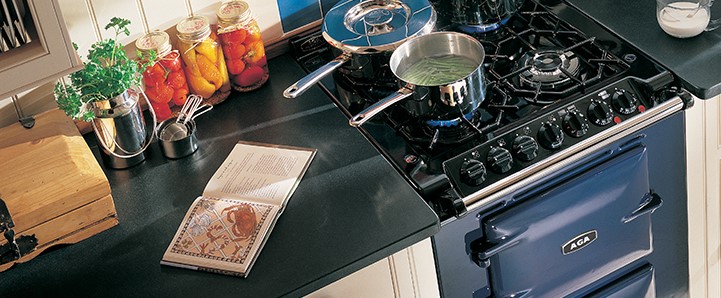 The AGA Companion is a 24" unit that was designed to go alongside and compliment a larger oven or range. It also a perfect standalone unit for small spaces. The Companion features four burners and two ovens in its sleek, narrow silhouette. AGA Marvel has redesigned their line for greater efficiency, function, and control. And they have done it with exceptional care not to lose the traditional, luxurious feel of a well-made cast iron range.
All of these new models now come fully assembled for quicker, easier installation. This also allows for much easier maintenance on your part. And all are available in a fantastic assortment of colours. With versatility like this, there is sure to be the perfect range for everyone.
For the best in kitchen appliances in Edmonton, visit us at Avenue Appliance.