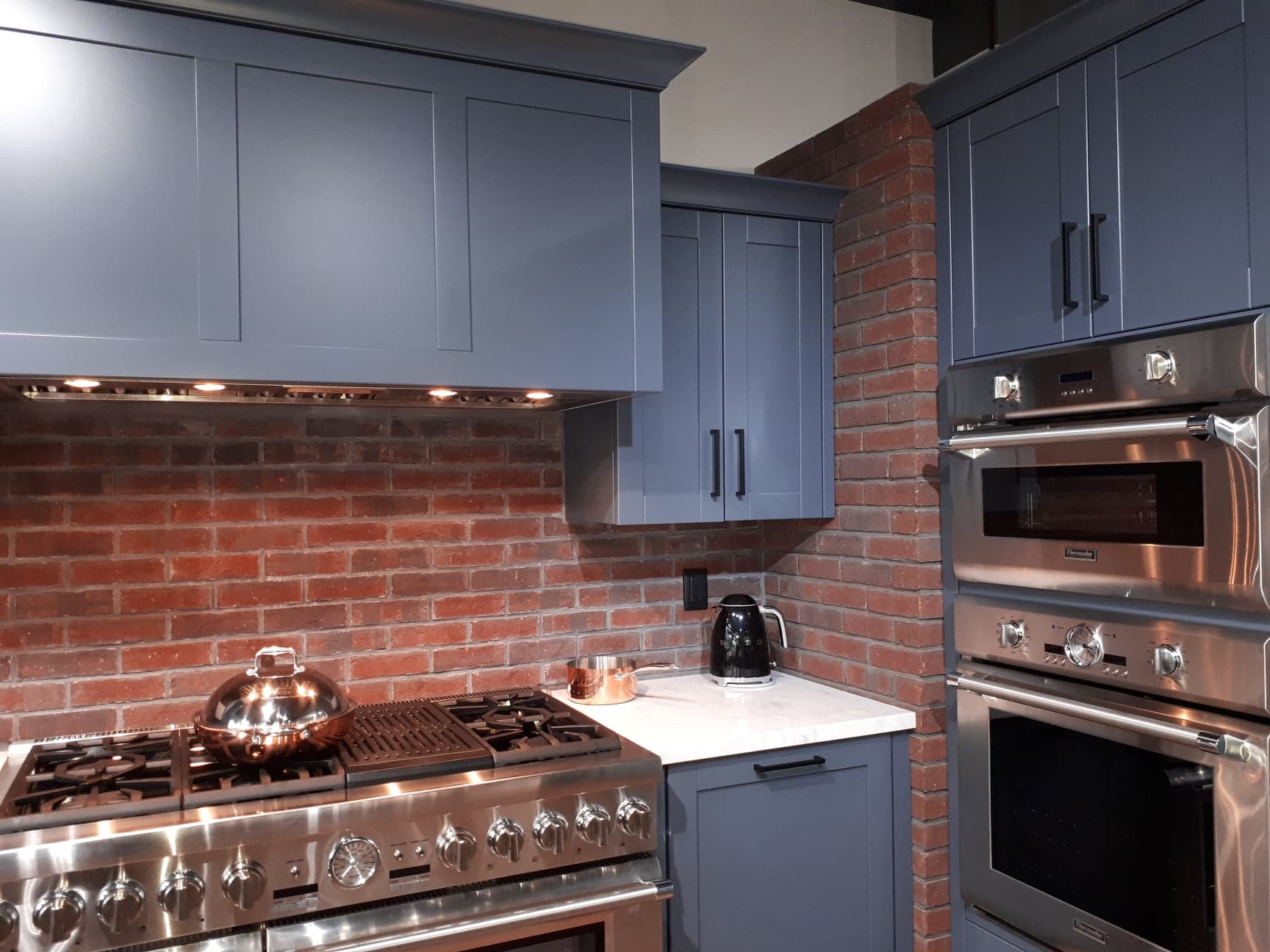 Are you building a new home, or remodeling your current home? Looking for new kitchen appliances, but you're not sure where to start?
Essential Factors to Consider
Your kitchen appliances can help define your décor. But what appliances or brands will work well in your kitchen? Here are a few things to consider:
Will it fit: Look at the layout of your kitchen and determine how much space you have. Most appliances can be designed with custom sizing specifications. Other kitchen appliance brands, such as Bosch, have a universal size for easy appliance replacement.
Does it suit your needs: Picking a range with 8 burners when you only use 4, is a bit excessive. You will also want to consider oven size if you are the person that hosts Thanksgiving or Christmas dinner. Make sure that 20lb turkey will fit before you commit.
Reviews: Reviews will give you insight as to how the kitchen appliance performs, what hidden features it includes or what features you can get to make your cooking experience more enjoyable.
Avenue Appliance: For Your Kitchen Needs
Avenue Appliances showcases some of the highest quality and stylish kitchen appliances. We offer:
Custom designed appliances: From colours to size, many of our kitchen appliances can be custom designed. You can choose a refrigerator with customizable drawers, a dishwasher that opens when you knock, or a hot pink range.
Modern to classic styles: You don't have to stick to traditional white, black, or stainless-steel, you can create a custom colour appliance with many of our brands. Get a retro, vintage feel with Smeg, or a modern look with BlueStar. The options are endless.
Energy Efficient products: Since most of the kitchen devices you use accounts for more than 10% of energy consumption, Avenue Appliance offers items tailored to minimize energy consumption and help you save your electricity bills.
Technology Keeping up with technology is an important aspect of our daily lives. Many of our products have smart home technology, that allows you to control the appliance from your phone or tablet. Make a cappuccino while still laying in bed or get a notification that you left your refrigerator open.
From plain and simple, to techy and stylish, we have exactly what you are looking for. Head on over to our showroom to browse your future kitchen appliances.