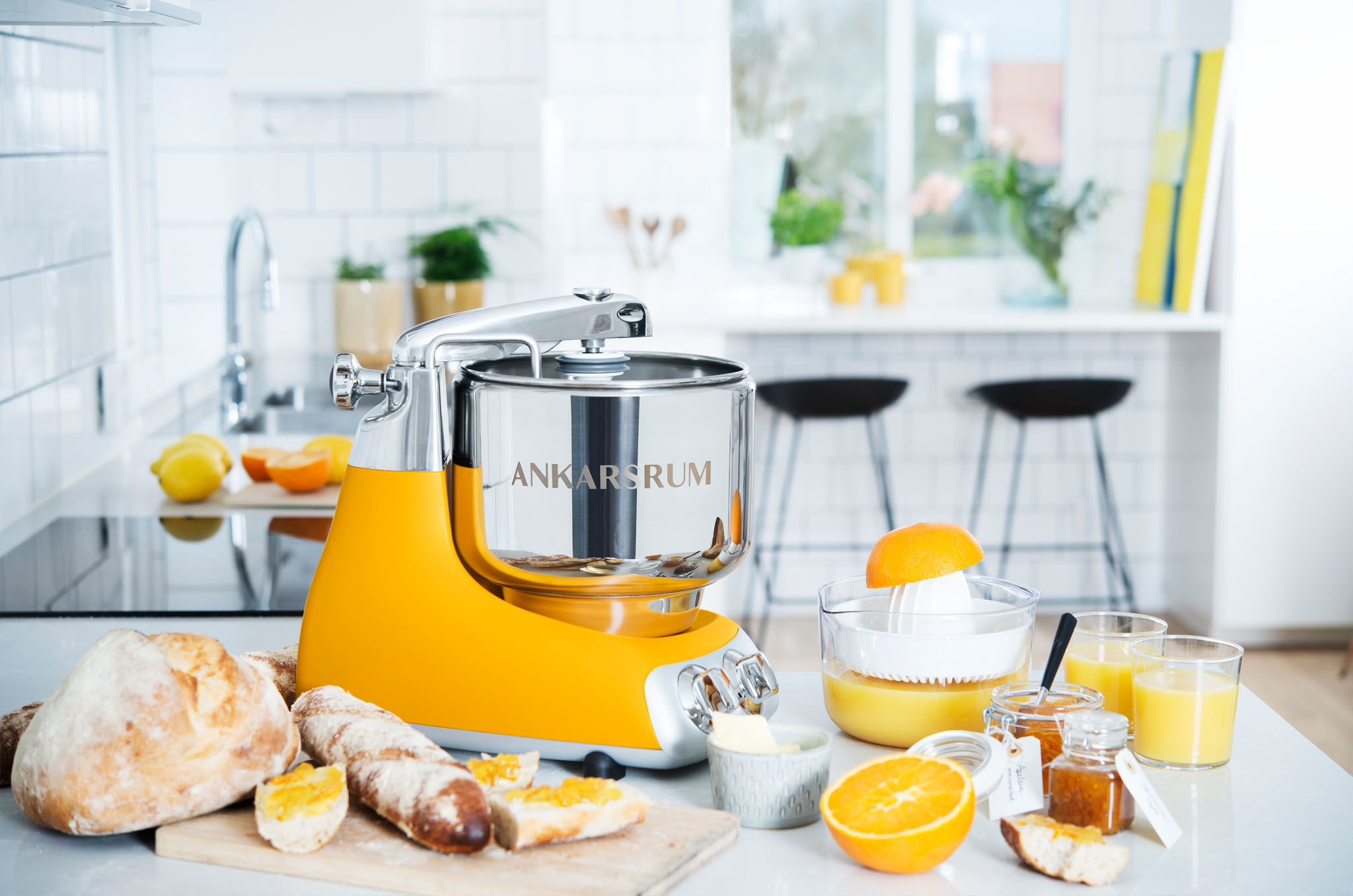 October marks the beginning of baking season for Canadians, with Thanksgiving just around the corner! Our mixers and ovens keep on going non-stop through to the New Year from here, it seems. Seasoned bakers love the Ankarsrum mixer and all its many benefits. What other high-end appliance can help them efficiently set the mood for baking season? Visit Avenue Appliance to learn more about this incredible multitasking mixer!
A Gentle Touch, Handmade Harmony
Nothing sings so sweetly on the tastebuds as the delicate snap and airy bite of homemade bread. The Ankarsrum mixer eases the most dedicated breadmakers' sore wrists and tired arms, which leaves you with less work and more time for chatter or contemplative silence (whichever you prefer)!
Can a mixer wield a finer touch to work dough without overworking the process? Arguably, most mixers tend to overwork the dough during the breadmaking process. With the Ankarsrum mixer, baking bread is an art form that can be mastered with the help of the dough hook attachment and a powerful motor that continues to work the dough without flinching. You and your loved ones can harmonize their enjoyment at the taste and the ease with which you make them feel right at home!
Sweet Delights to Warm the Soul
Kitchens are made for memory-making! Do you want to stir the hearts of aspiring chefs, young and old? The Ankarsrum mixer provides the ideal opportunity to treat yourself and your curious bystanders to a one-on-one kitchen experience. Seasoned chefs enjoy passing their trade secrets or cooking hacks to the next generation. With your own trusty helper in the kitchen to aid you and your apprentice, more fun and scrumptious lessons are to be had! The right appliance can make this so much easier! If you like to:
Multi-task in the kitchen
Share favorite pastry recipes
Avoid mincing words and instead, mince meat
Experiment with purees, and gulp down a healthy smoothie (or not-so-healthy smoothie)
A versatile mixer gives you multiple options and attachments to do this! With a mixer that can add texture and flavour to diversify and please food lovers everywhere, the possibilities are endless!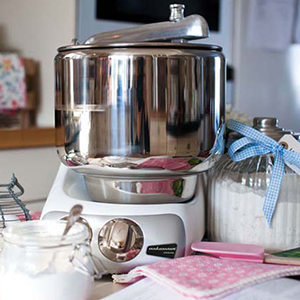 Seasons Styles are Ever Changing
Not only can you flavour your dishes with unique and diverse ingredients, but your Ankarsrum mixer also allows you to flavour your kitchen with complementary colour schemes. Who says an appliance can't add to the design scheme in your kitchen? With various customization options, customizable appliances can capture the imagination and vision you want to share! Here is a quick list of mixer colour options that can offer refined or funky fun to your space:
Ocean Blue
Black Chrome
Coral Crush
Olive Green
Jubilee Silver
Red
and more!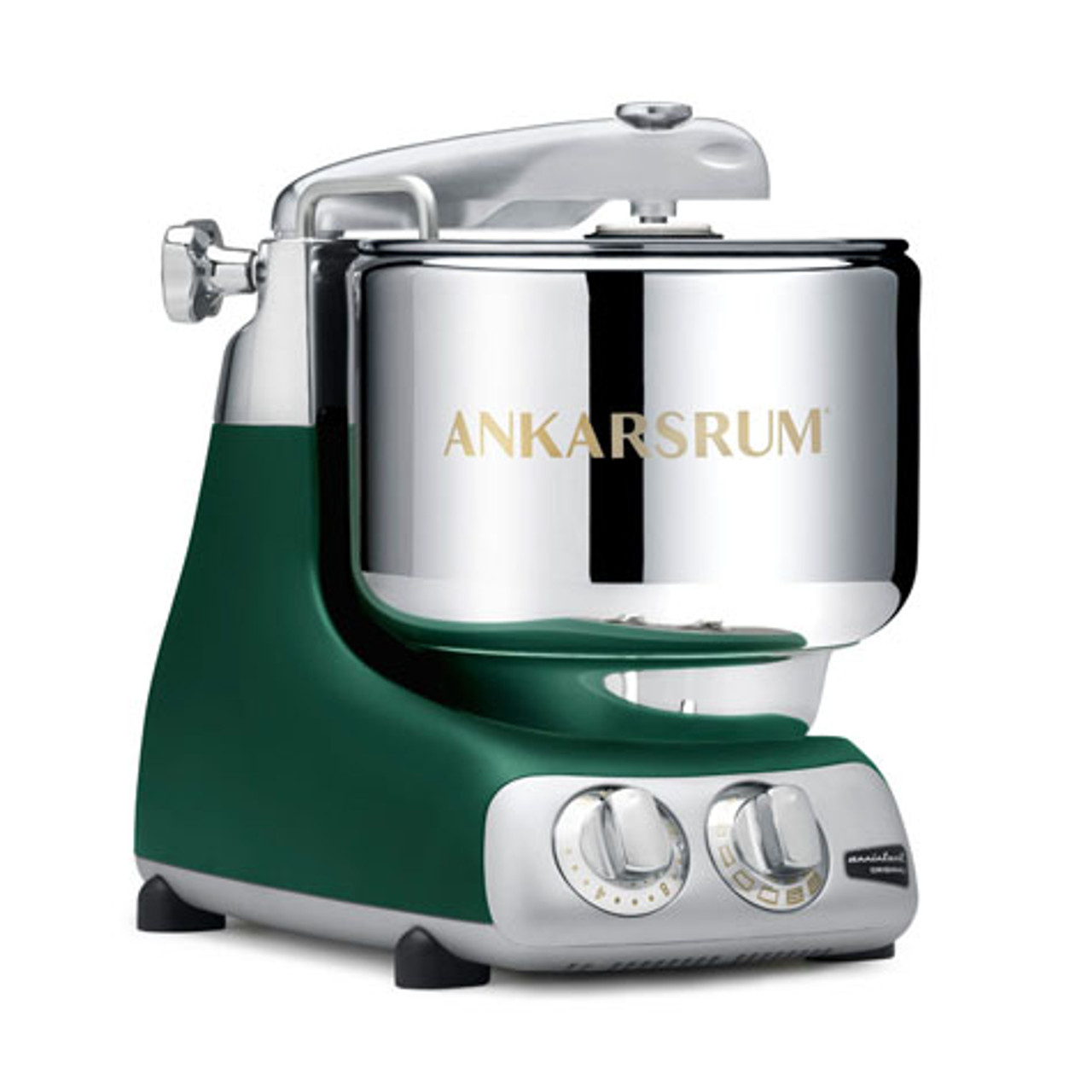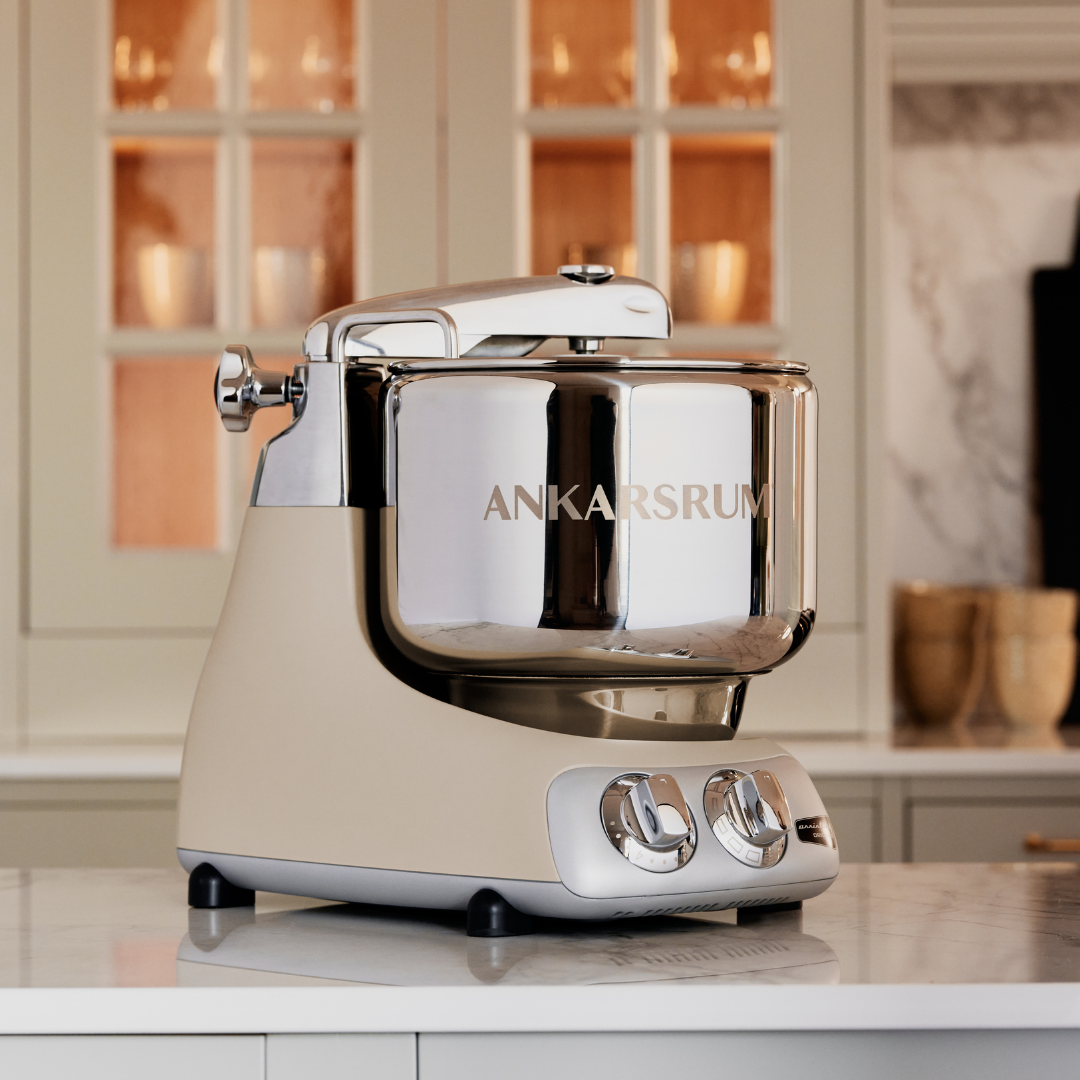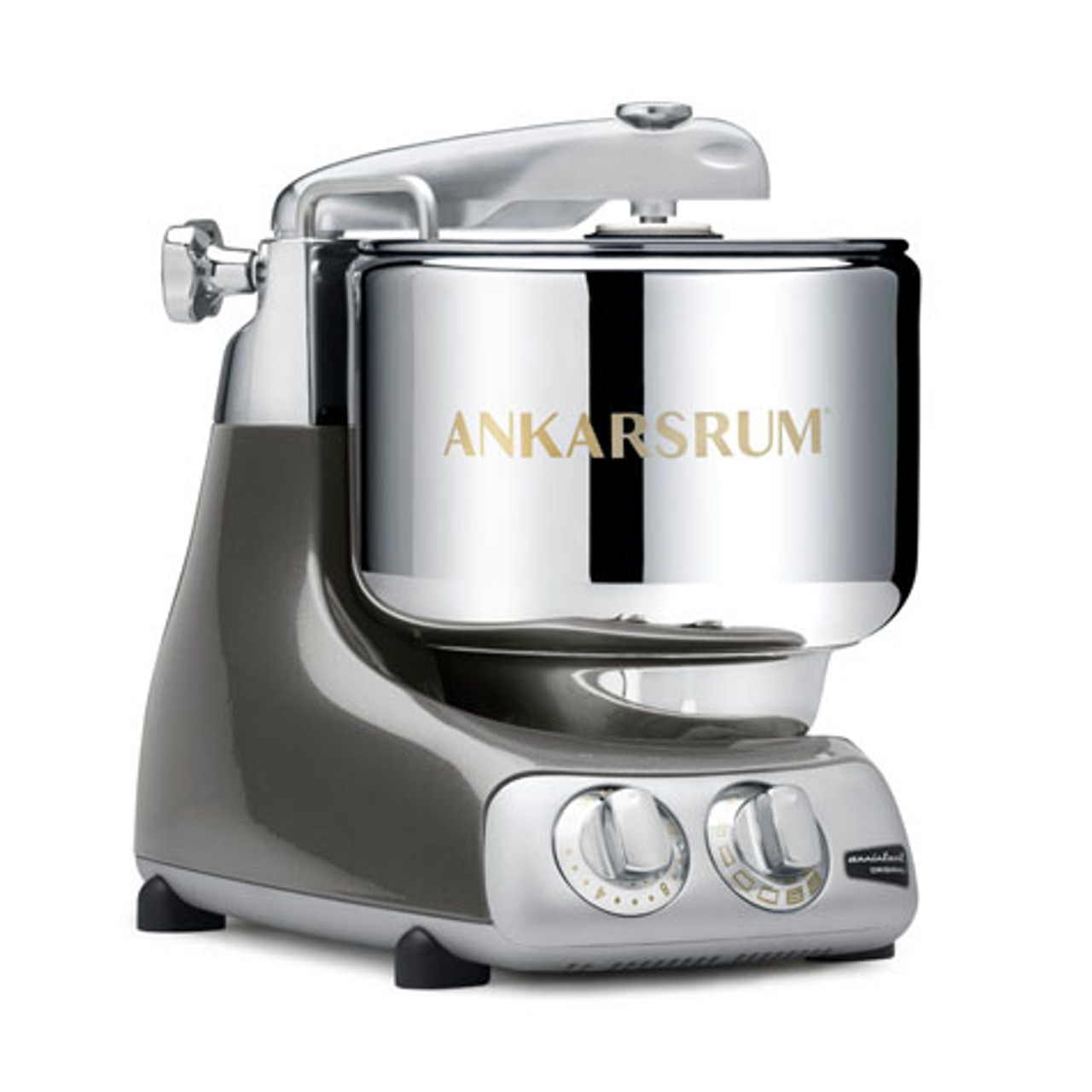 Chefs love to invigorate their kitchens with functional yet fashioned-for-their-style pieces. If you want to colour in or outside the lines when deciding what appliances to stock your counters with, the Ankarsrum mixer can allow you to do that with high-end flair! How do you find the perfect mix to season your kitchen with economy and autonomy? Visit Avenue Appliance today and discover how sweet it can be to rest your arms and spice up your recipes!