How do you feel when you've put the finishing touches on your latest culinary masterpiece? It's satisfying to know that all your diligence and creativity made something delicious and eye-catching to delight your family and friends. Like a clothing designer who slides their last and perfect stitch into place, you are designing your vision to invoke a feeling of completeness. Bosch refrigeration can help you achieve a similar moment of contentment in your kitchen design. Visit us today to learn more!
Appealing with Class
Owners of Bosch's Series 6 built-in fridges with freezers possess the missing piece to their design puzzle. Bosch refrigeration built-in options blend seamlessly, completing a look that shouts fashionable and functional! What brings more satisfaction? Bosch built-in fridges do! With function-supporting features and efficient answers to your design and dining needs, your chef's kitchen design dreams can become a reality!
Features that Craft Quality Meals
Bosch refrigeration brings technology, style, and convenience into every kitchen. With Bosch tech, ingredients are kept well-preserved and fresh, so your dishes don't lose their flavour! Fresh ingredients, high-quality appliances, and hungry stomachs speak for themselves! With a Stay Fresh innovative and invaluable food preservation and airflow system, Bosch built-in fridges anticipate your culinary needs.
Bulky fridges, inefficient cooling systems, and hot temperatures do not play nicely with farm-fresh ingredients! Instead, they can tear at the fabric of your carefully constructed plan to create the best dining experience you can offer! Bosch options style your kitchen experience with fridge and freezer combinations that enhance your space and keep you calm, cool, and collected when the dinner bell rings!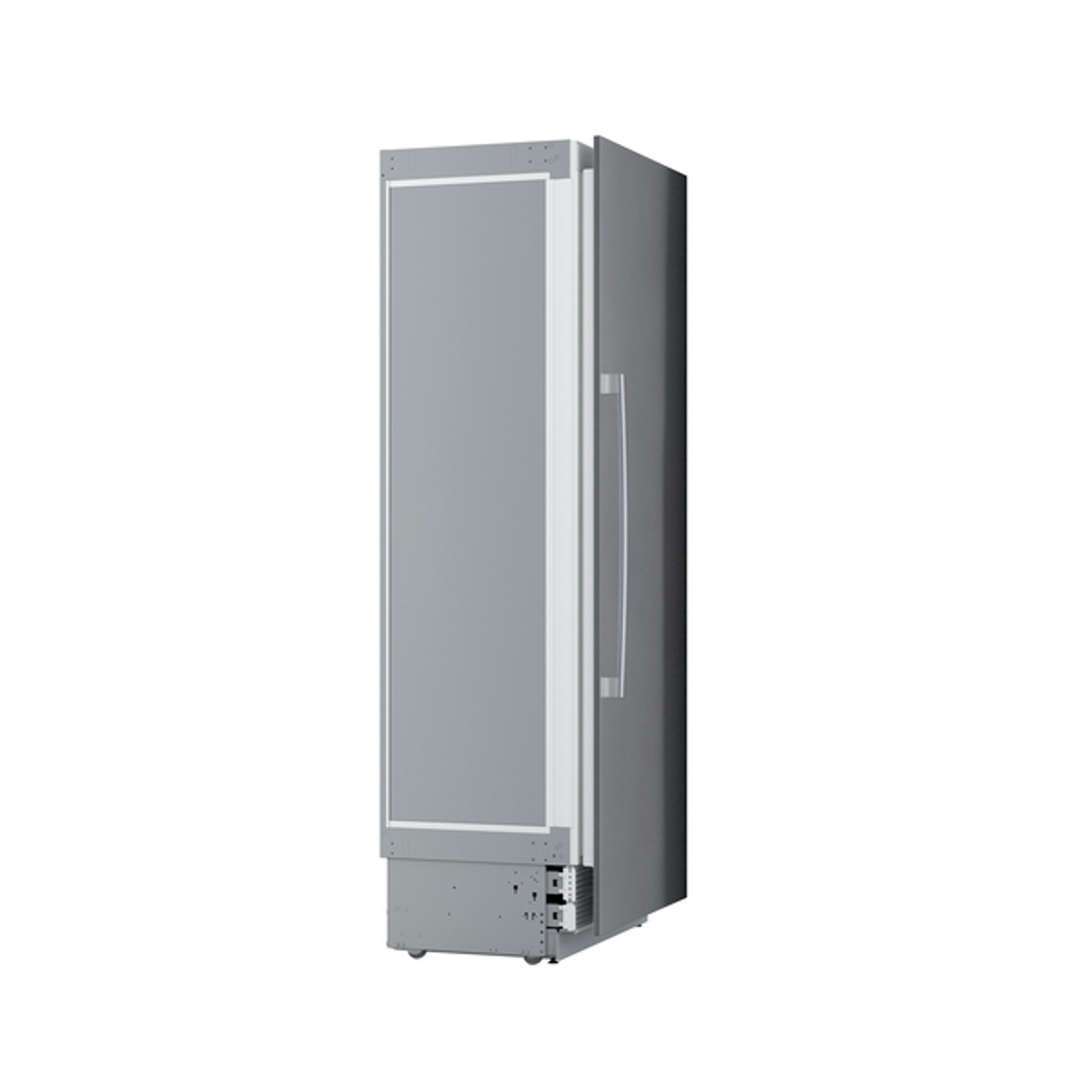 Waving Heated Disruptions Good-bye
Bosch built-in fridge freezer combos have interiors built for success. With space to host all your favorite foods and room to roll around freely, Bosch refrigeration solutions are spacious and just the right size to blend in. With:
An ice cube tray
Dual egg trays
Two cold accumulators
Dual independent cooling systems
Bosch Series 6 built-in fridge freezers take advantage of height to capitalize on space. Their clean design ensures you are in control every moment you open the door to snack or select fresh ingredients for your next gourmet dish. With quality craftsmanship, independent cooling systems to safeguard your food from harmful changes in temperature, and a design that saves space rather than takes up space, Bosch creates a loyal fan base of conscientious, creative chefs.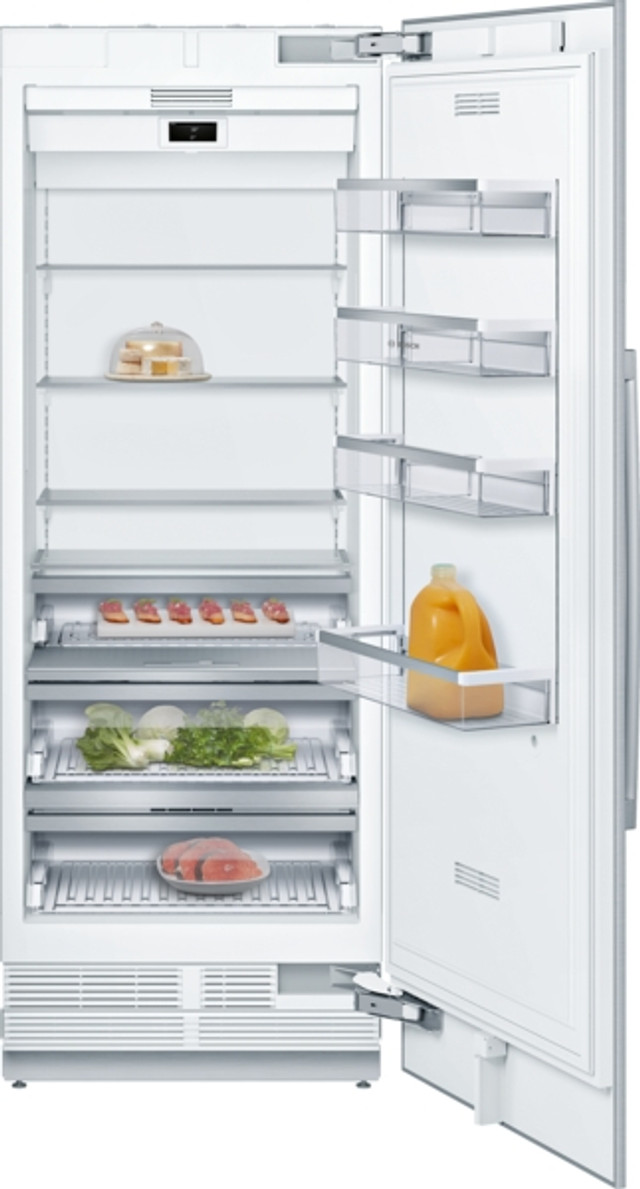 Chill and Refresh
Who doesn't appreciate frozen fruit for a delicious fruit smoothie or a sweet sherbet? What tasty confection can you dream up with access to a trio of freezer drawers just waiting to be used? Who doesn't like to be in control of a thermostat (or temperature control) that guarantees everything (everyone) will stay fresh even when it gets a little hot in the kitchen? The Bosch Series 6 built-in fridge freezer combo offers all that and more! Visit Avenue Appliance today and discover how cool Bosch refrigeration is about ensuring your food gets the icy or "refreshing chill" it deserves!